Fire Cleanup: A Job Best Left to the Professionals
Experiencing a fire is a stressful and painful experience. From the emotional toll to the destroyed belongings and the strain on your wallet, there are more ways than one that are challenging. As such, you might be considering DIY fire damage cleanup to spare your finances. However, ServiceMaster Restore advises against performing your own fire cleanup and repairs unless you are a certified professional. Read on to find out about the hazards of the job that can easily overwhelm homeowners.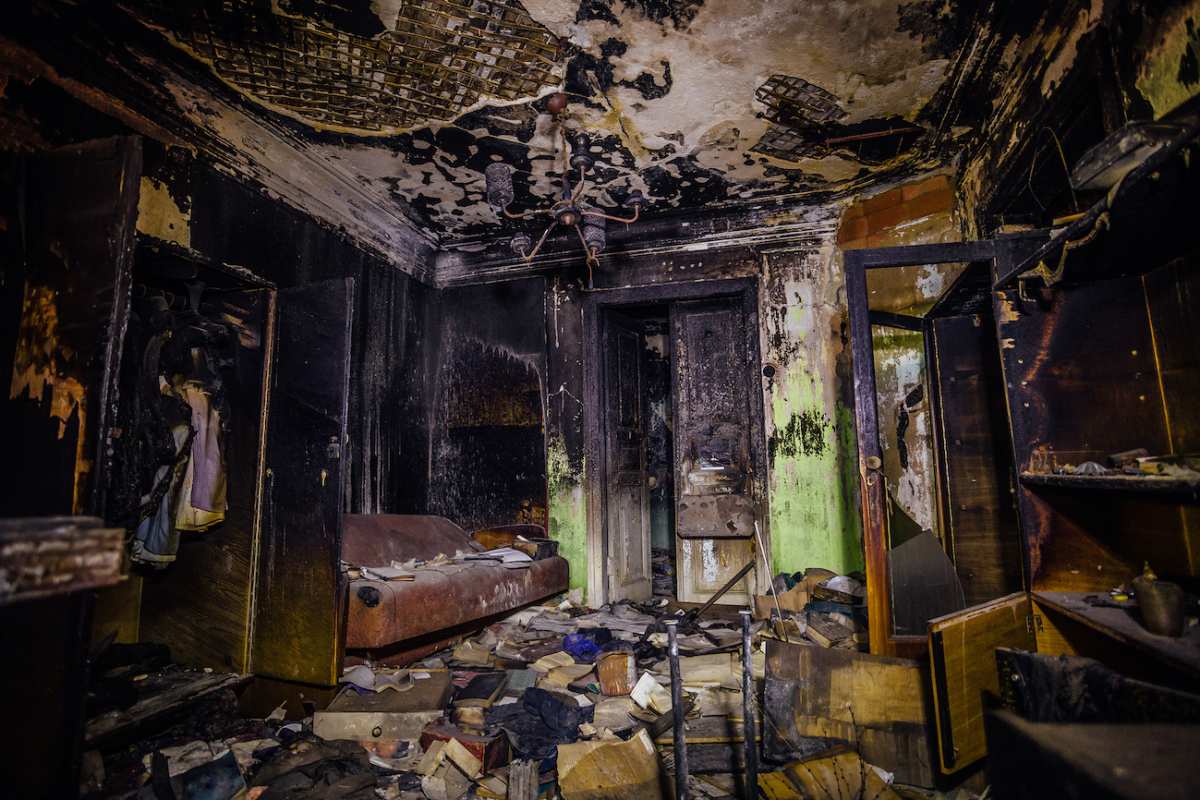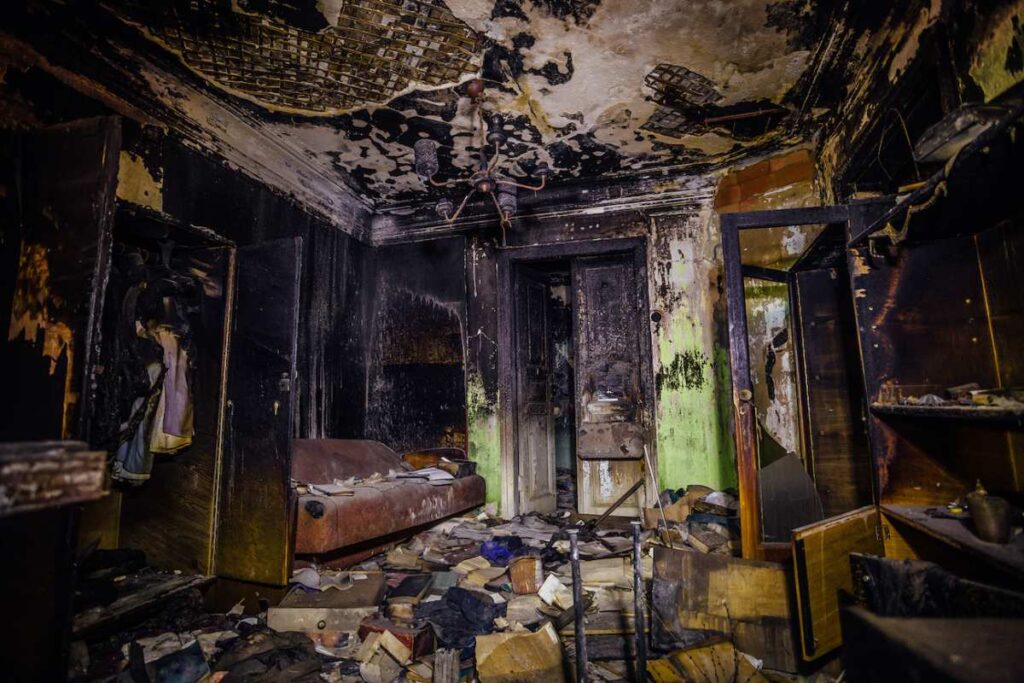 The Many Hazards of Fire Damage Cleanup
A fire is the result of a complex reaction that generates toxins and debris that contaminate your indoor air quality. Not only will you find these toxic particles in the area of the home where the fire occurred, but also spaces that were unaffected by flames. As you can see, fire damage is not as simple as "cleaning up." Here are a few things you'll need to consider in the aftermath of the blaze:
Health Risks
The smoke and soot left behind are a serious threat to your health. Skin contact and inhalation can generate a whole host of issues. For this reason, after a fire you will want to properly protect yourself any time you enter the property. Pets and children should be kept out of the space.
Emotional Distress
A fire is a traumatic and difficult experience. While you may initially feel fully equipped to deal with any feelings or flashbacks that come along with the fire cleanup process, these thoughts can quickly overwhelm. We have found that partnering with a fire restoration professional is the best way to ensure you are able to focus on coping with the tragedy without extra stress.
Structural Instability
The charring affects the structure in ways that may not be immediately visible to the untrained eye. DIY fire cleanup can expose you to the potential for injury due to structural instability. The last thing you want to deal with after a fire is an additional emergency to attend to.
Environmental Contamination
It is not just your own well-being you have to consider when weighing out the pros and cons of fire cleanup. Improper disposal and handling of the toxic waste created by fires can be detrimental to the environment and other individuals. Beyond this, any hazardous building materials that contain asbestos, lead, or other toxins could pose a risk.
Fire Damage Cleanup Considerations
Before starting the process by yourself, as these questions:
Am I a certified fire restoration professional?
Am I physically capable of handling the job?
Am I emotionally capable of handling the job?
Will this cause more damage to the property or my belongings?
Is the structure sound?
Do I have the proper protective equipment to handle the job?
Are there hazardous materials that will need to be removed?
Unless you are able to answer these questions with flying colors, we recommend contacting a professional fire damage company. ServiceMaster Restore is able to complete the job with ease, from the initial fire damage inspection all the way through fire restoration, fire damage cleanup, and fire damage repairs.
Trust Your Home to the Best in the Business
ServiceMaster Restore is an IICRC-certified fire restoration firm. We are able to handle fire disasters both big and small. Call us today for 24/7/365 response that gets you back to your normal life sooner.