Fire Damage Restoration
24 HR FIRE DAMAGE RESTORATION SERVICES
Your Local Fire Damage Restoration Experts
Full-Service Fire Restoration Services
Fires can be devastating, destroying your valuables and keepsakes, and leaving you with many unforeseen challenges. The experts at ServiceMaster Restore are here to guide you through the fire damage restoration process and help bring your life and your home back to order.
ServiceMaster Restore is here 24/7/365 to provide you with emergency fire board up, fire damage cleanup, fire damage restoration, and fire damage repairs. Our crew has extensive experience in the fire damage industry, making us the most trusted fire damage company in Grants Pass OR and surrounding areas.  
Our service is guaranteed, which means you'll be completely satisfied with the way your property looks and feels when we've completed fire damage restoration. Call us today for help!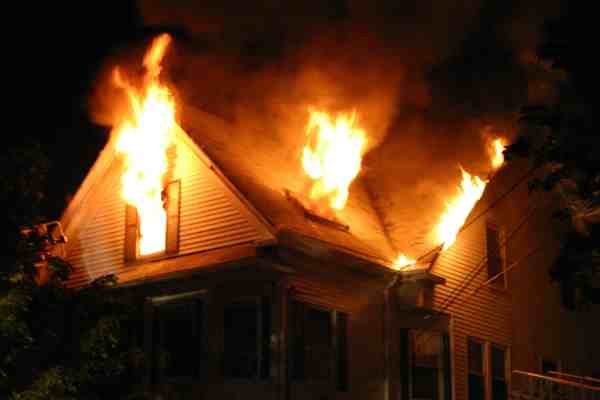 schedule your free Fire Damage inspection today
Emergency Fire Board Up Services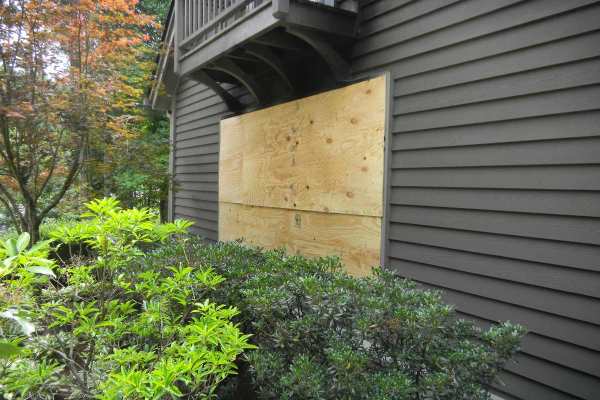 Fire damage leaves your property vulnerable to squatters, vandals, animals, and the elements. Finding professional fire board up services can be the difference between a relatively simple fire damage cleanup job and a major project due to secondary damages.  
As a trained and trusted fire board up company, ServiceMaster Restore is always ready to take your call. Our professionals assess all damage to the property before boarding up windows, doors, and missing walls with plywood. This extra layer of protection maintains security from outside forces such as the weather, animals, vandals, squatters, and burglars. 
Call ServiceMaster Restore now to secure your property with effective fire board up services! We work with you and your insurance company to do the job correctly the first time!
The Fire Damage Restoration Process
Smoke Damage Cleaning & Smoke Deodorization
After a fire has been extinguished, acid from the fire and water damage from fire fighters pose an additional threat to your belongings. Many types of furniture and flooring materials are synthetic and generate complex chemical reactions when burned. In a matter of days, salvageable items can become unsalvageable as this toxic soot covers your belongings. The smoke damage cleaning technicians at ServiceMaster Restore understand the chemical combinations that can effectively clean and save your belongings, which helps mitigate additional expenses and time spent replacing these items. We can remove soot from a wide variety of materials including:
Brass, aluminum, & chrome
Marble, tile, & porcelain
schedule your free Fire Damage inspection today
Fire Damage Restoration Tips
To keep the damage to a minimum, follow these steps:
What to do if Your Home Has Fire Damage
Call for professional help. Corrosive by-products can cause irreversible etching in as few as 72 hours. 
If the temperature is above 60 degrees, air out the house to reduce smoke odor.
Clean Formica, chrome, porcelain and aluminum fixtures to prevent permanent tarnishing or etching.
Change the air filter on your furnace if it uses forced hot air.
Tape damp cheesecloth over returns and supply registers to capture loose soot in the air.
Discard any open food packages.
If the electricity is off, clean out the refrigerator and leave doors propped open.
Send clothing with heavy smoke damage to a qualified restoration dry cleaner.
Things to Avoid After a Fire
Do not touch anything with your bare hands. Oil from your hands can permeate upholstery, walls, and woodwork, causing additional damage.
Do not wash the walls. Incorrect cleaning could compound the soot residue.
Do not attempt to clean carpets or upholstered furniture.
Do not use electrical appliances until having them checked.
Do not use ceiling fixtures if the ceiling is wet.