Mold Removal & Remediation
24 HR Mold Removal & Remediation Services
Local Mold Removal & Remediation Services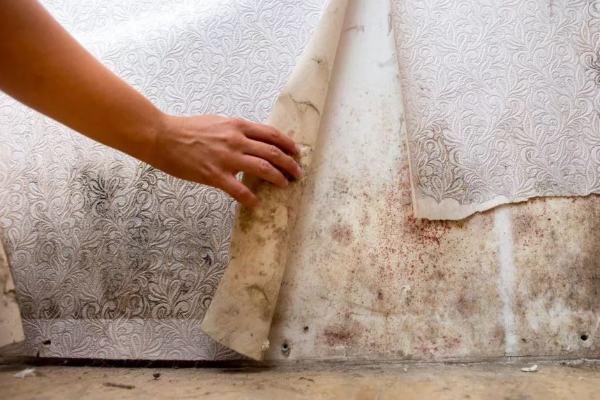 Mold can have serious health consequences, especially for people with allergies or asthma. Mold can also cause discoloration and damage to your structure. Because mold grows and spreads quickly, you need to move faster to prevent serious damage to your home and health. Our certified technicians are well-versed in identifying and eliminating mold's causes and sources and stopping mold colonies from spreading. As such, you can trust ServiceMaster Restore for all of your local mold removal and mold remediation needs. 
Our team has the proper training to identify the type of mold affecting your property, in addition to offering mold removal, mold remediation, mold damage cleanup, and mold damage repairs. Trust us to make easy work of your mold project, no matter how big or small. Call ServiceMaster Restore to schedule an inspection of your mold remediation needs. We are here to protect your family and their health, as well as your property.
Mold spores can grow anywhere in the world, and in most cases, these spores are completely harmless. The spores are microscopic and invisible to the naked eye, entering your property in a handful of ways. However, most do not pose an immediate threat until exposed to elevated humidity or excess moisture and organic material.
Once the spores have access to moisture and food, visible mold can begin within the following 24-hours. After the mold has started to grow, the colonies can emit allergens and different irritants that can cause various health effects, such as itchy or watery eyes, congestion, fever, etc. The mold colonies may also emit musty odors, which is a big warning sign that mold has infested the property.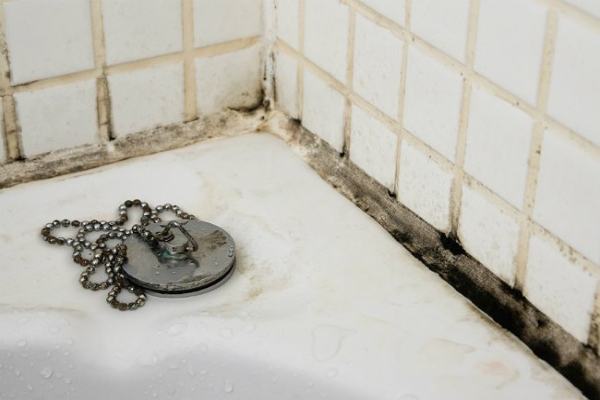 schedule your free mold inspection today
Mold Remediation Services
ServiceMaster Restore is here to help around the clock with professional mold remediation services. We work with nationally recognized testing facilities and can provide mold inspection, lab analysis and written mold remediation plans. 
For us, it's all about helping you get your life back to normal as quickly and professionally as possible. We will work with your insurance company to keep the lines of communication open regarding proper procedures and prevent surprises on your bill.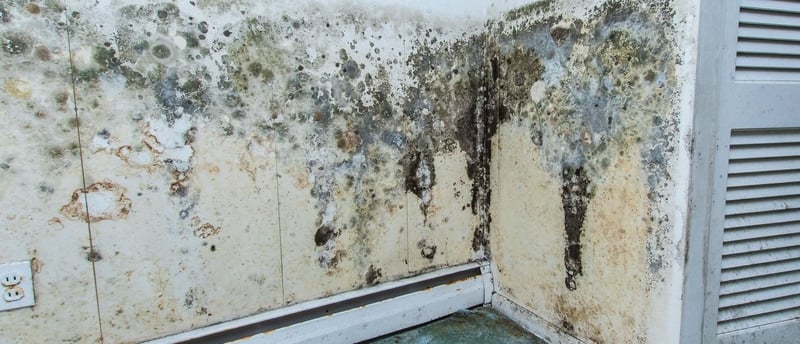 All homes have some degree of mold contamination, whether it is a mild mildew problem, or the serious black mold. This is due to many rooms in the house offering ideal growing conditions for mold colonies. Basements, bathrooms, and kitchens all have moisture and dark, cool spaces, which is exactly what mold needs to thrive.
However, there are thousands of species of mold, and not all of them are dangerous. Others release spores that cause immediate discomfort and illness. Molds are divided into three hazard classes:
Hazard Class A: Extremely dangerous molds that can cause immediate health side effects. This class includes black mold.
Hazard Class B: Molds that may cause an allergic reaction if people are exposed to them for an extended period of time.
Hazard Class C:  Fungi that cause no known health side effects. They still can damage structures and should be removed if spotted.
Nearly all properties in the Rogue Valley area will experience a mold issue at some point, no matter the size. Thus, it is important to know some of the identifying characteristics of mold. If you suspect mold, you will typically notice the following signs: 
Moldy Or Musty Odors
Many, but not all, molds will emit a persistent musty odor. If you have noticed a distinct, earthy odor that does not seem to go away, we suggest hiring a professional mold inspection and testing company, like ServiceMaster Restore.
Visible Mold
Not all molds are clearly visible and sometimes will hide behind counters, showers, or in crawl spaces. However, if you can clearly see mold growing in your home or business, you should call us right away for mold remediation services. It's important to know that not all molds look the same, and they can appear in a handful of different colors. Property owners often misinterpret black-colored mold as harmful Black Mold or Stachybotrys.
Previous Water Damage
If you have experienced previous water damage or elevated humidities, there is a chance that mold has grown in the affected areas. Any source of moisture can lead to mold growth, so if you have water damage, it's important to remediate the damages as quickly as possible.
Mold Removal & Remediation Process
Although the exact means of eradicating mold will differ from case to case, the basic process remains the same. When addressing mold contamination, we utilize the following steps:
schedule your free mold inspection today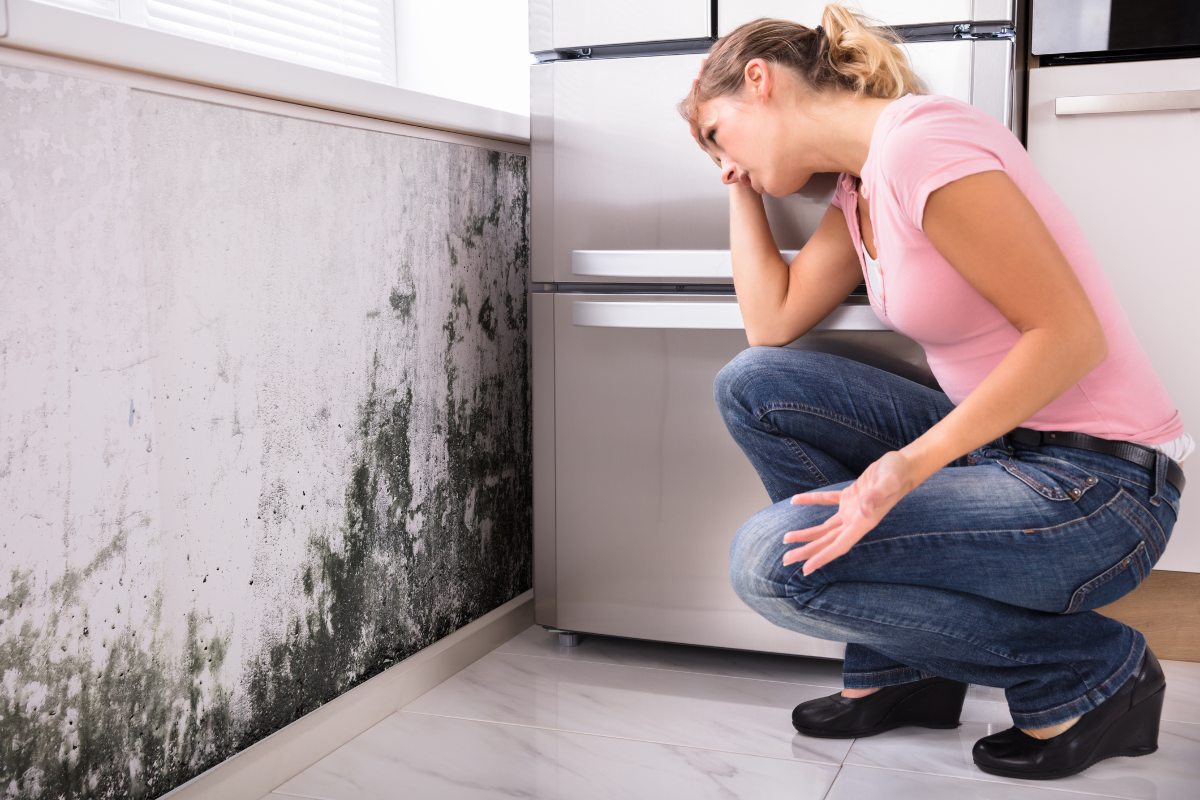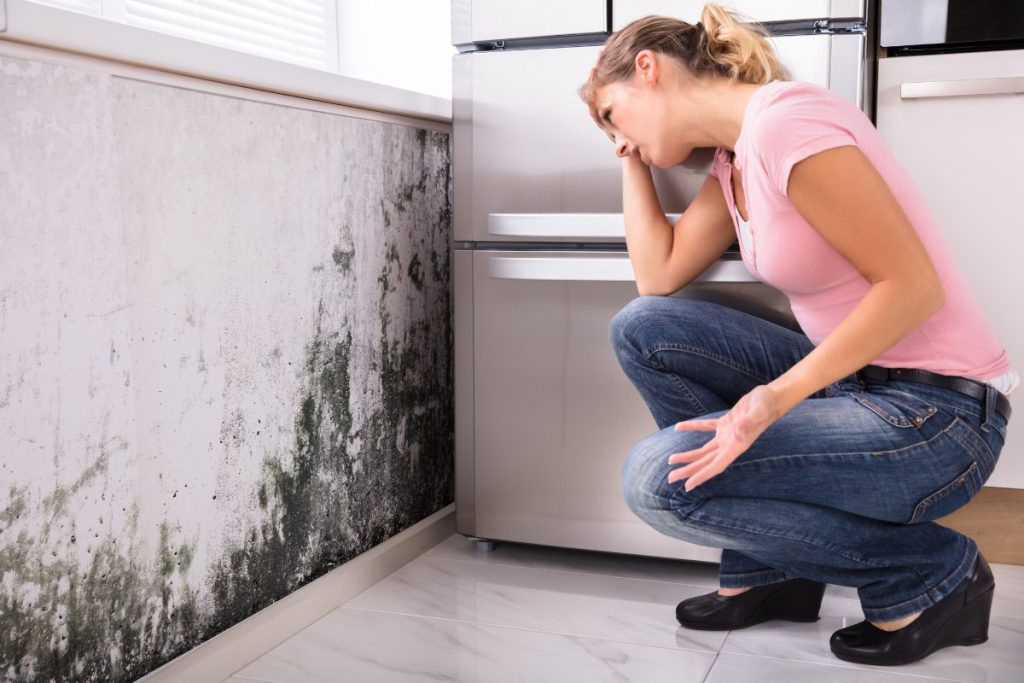 Is Mold Dangerous In Your House?
Contamination from any source is something you aim to avoid at all costs. As such, you've probably wondered a time or two is mold dangerous in your house? Because mold is a widely feared contaminant, we figured that this would be the perfect time to separate fact from fiction.
How to Choose a Restoration Company
ServiceMaster Restore is sharing a few tips about how to choose a restoration company that cares about your home or business, as well as you. We always meet and exceed these standards ourselves, which is why we feel uniquely qualified to handle minor and major commercial or residential restoration needs in Jackson and Josephine Counties.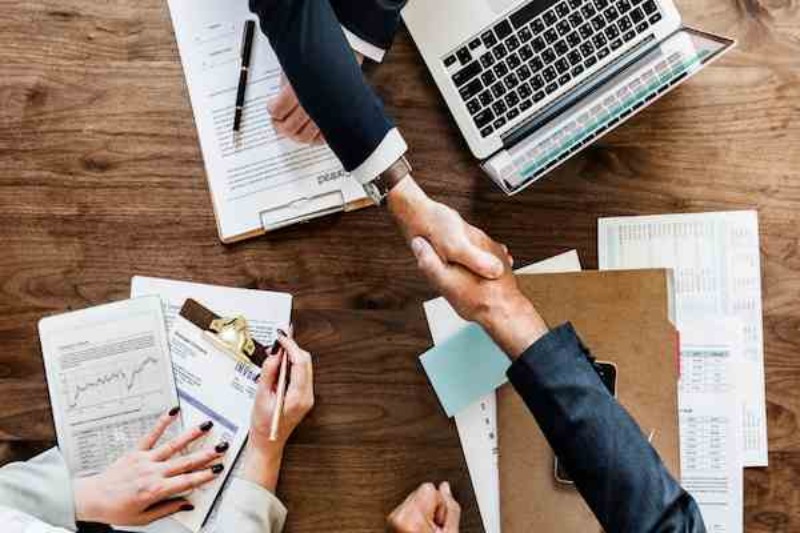 Hire A Professional Mold Remediation Company
ServiceMaster provides high quality, professional mold removal and  mold remediation services. We use the industry's best practices and equipment to completely remove mold from the contaminated property. Our team is IICRC certified and has remediated some of the toughest mold damage cases. 
We have the resources to treat all affected areas and restore the indoor air quality of the property, creating a safer environment. If you suspect there is mold growing in your home or business, call ServiceMaster today and we will immediately send a team of professional mold technicians to inspect the damages. We offer mold removal Grants Pass and mold remediation in surrounding areas.