Water Damage Redwood, Oregon Cause by Faulty Fire Sprinkler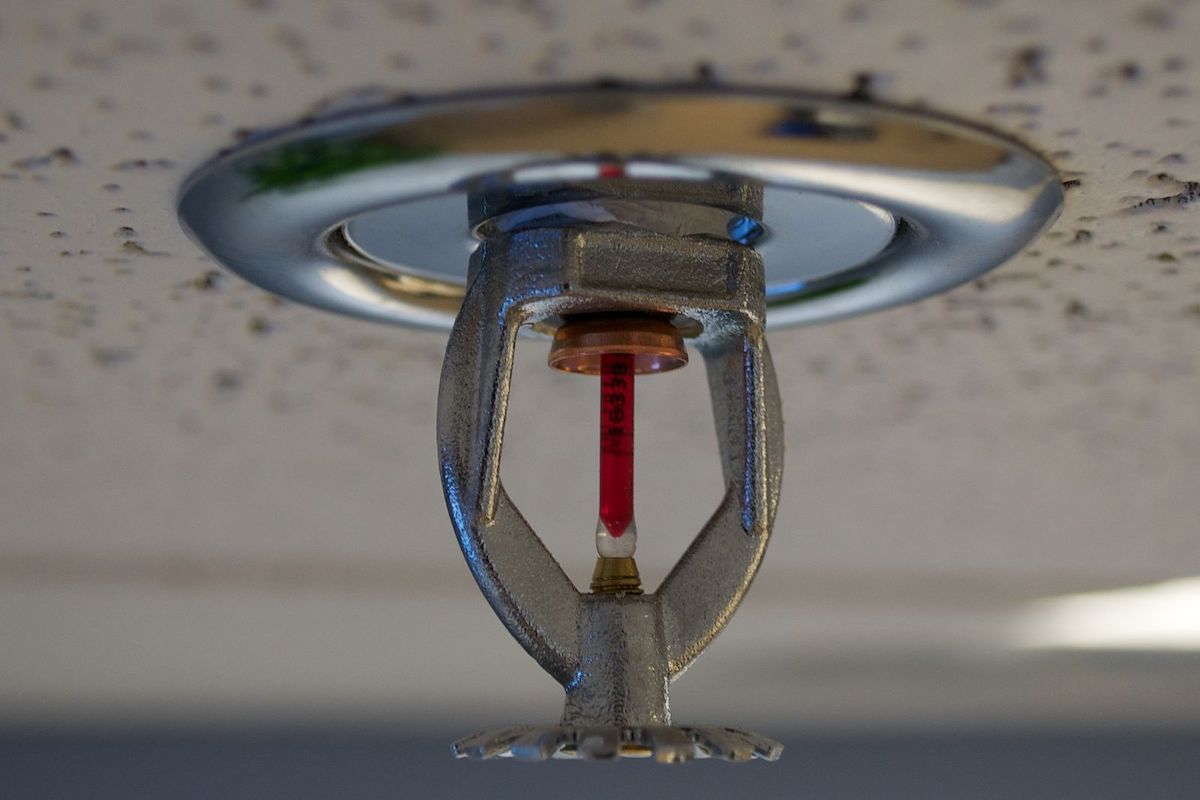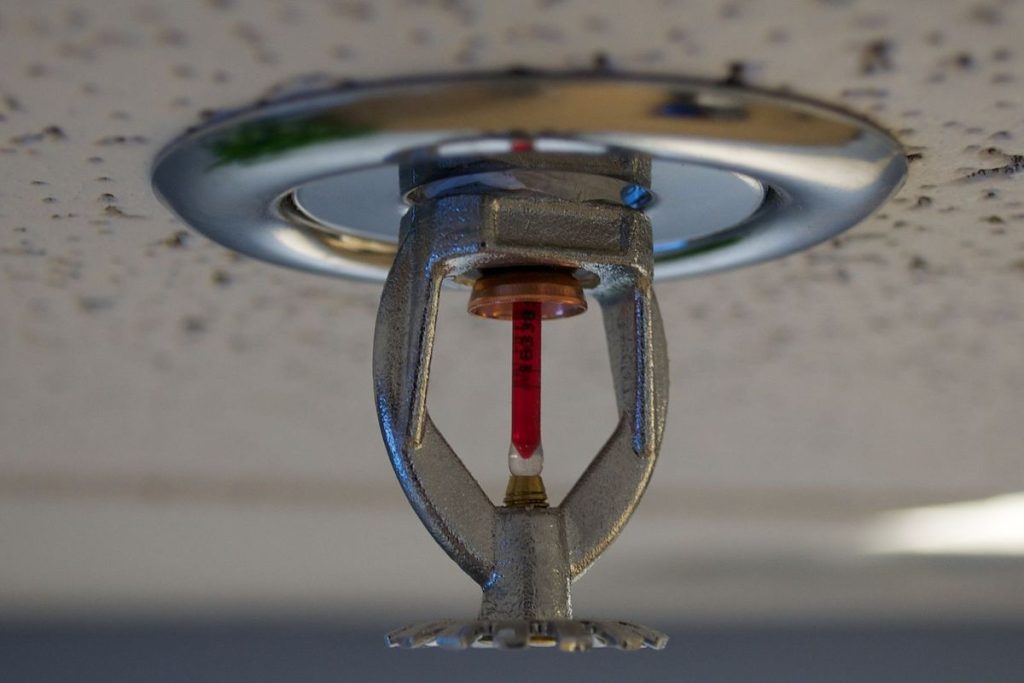 ServiceMaster Restore knows that when you operate a multi-family apartment complex, anything can go wrong at any time. With this in mind, it pays to have a trusted water damage company on speed dial to help you through these challenging times. We recently responded to a call for water damage Redwood, Oregon after a fire sprinkler in the building started spewing water. Here's how we responded.
The Specifics of This Water Damage Redwood Project
The call came in around 11:00 PM on a Tuesday night from
Redwood, Oregon
. The property manager at a local apartment complex was receiving frantic calls from three tenets about their units taking on water. The source of the moisture overflow was a faulty fire sprinkler system.
Issues began when the fire sprinkler failed in a second story unit in the master bathroom. The water flooded the unit, as well as the adjoining property and the one beneath it.

Upon hearing the details of the situation, we advised the property manager to locate the shut off for the fire sprinkler system, call the commercial property insurance company, and find a safe place for the tenets to stay. We could handle the rest!
Our Water Damage Cleanup Response in Redwood, Oregon
When we arrived at the scene, the property manager was overjoyed at the fast response. As the water had already been shut off, we immediately performed an inspection to identify the severity. Unfortunately things were pretty bad, but we are always up for the challenge!
Fast and efficient water removal was our first task. Using water removal pumps, vacuums, and extraction mats, we sucked up the standing water. Air movers and dehumidifiers helped accelerate the drying and dehumidification process. Due to the amount of water damage Redwood, the drying process took about a week. This was followed by extensive water damage repairs to fix a collapsed ceiling between the second and first floor units, as well as the compromised building materials in the wall between the adjoining units.
A Successful Resolution to a Wet Situation
Thanks to the quick thinking of the complex's property manager and our fast response, we were able to dry and repair the units in record time. As an experienced commercial water damage and flood restoration provider, ServiceMaster Restore is always here to help our customers in need. Should you ever experience water damage Redwood, call ServiceMaster Restore for water damage cleanup, water removal, and water damage repairs.