Water Damage Ashland OR
24 HR WATER DAmage CLeanup & Restoration
ServiceMaster Is Your Local Ashland Water Damage Restoration Company
Water Restoration in Ashland OR
Arriving home, or to your office, only to find water damage Ashland can be devastating. You have wet floors, carpet, ceiling, and probably furniture. You're not going to have the right equipment, knowledge or experience on how to extract water and fix the repairs. This is where hiring a restoration professional is essential. A company like ServiceMaster Restore responds to water damage 24/7 including weekends and holidays and is always available by phone. Contact ServiceMaster Restore for all of your water damage Ashland cleanup, restoration, and repair needs. We are the most trusted water damage Ashland company in the area.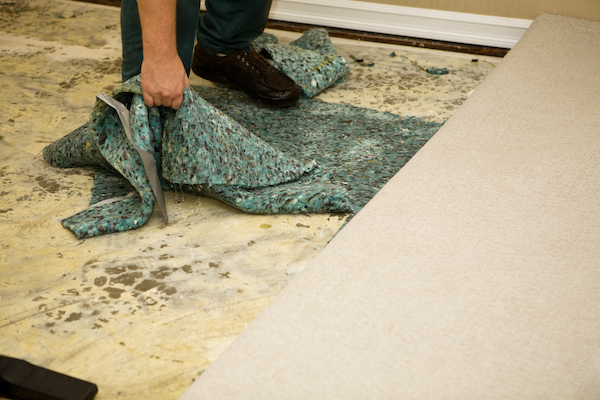 Types of Water Damage Ashland
Did you know that not all water damage is the same? In fact, there are several types of water damage that can affect your Ashland home or business. Fortunately, ServiceMaster Restore is experience in handling each of the types of water damage Ashland. Here is a brief explanation of the types of water damage:
Clean Water
Clean water is the result of a burst pipe, appliance malfunction, or a roof leak. This water does not contain harmful microbes, and as such, is the easiest type of water damage Ashland to handle. 
Gray Water
Gray water is partially contaminated due to the source, or neglect. Clean water becomes "gray" water if left untreated. Toilet or washing machine overflows are considered gray water and should be handled by a professional Ashland water damage company.
Black Water
The most dangerous of the types of water damage is "black" water. This often comes from natural disasters or sewage damage and contains bacterial diseases, chemicals, pesticides, and microbes. ServiceMaster Restore has the proper equipment and safety precautions to restore your home safely.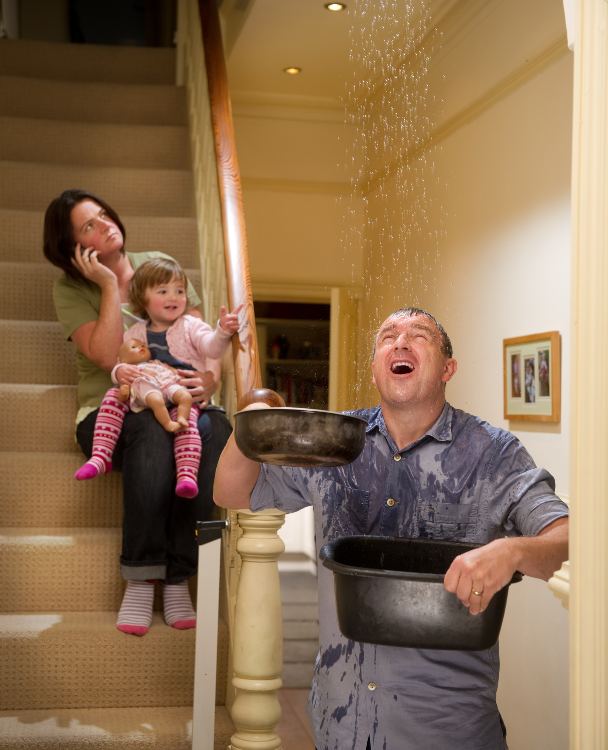 Water Damage Ashland Cleanup Process - What To Expect
When you haven't encountered water damage before you don't know the best course of action for cleanup, or what to expect. The first thing to understand is that you should act fast. The reason you want to be responsive is so you can minimize any additional damage. The longer water sits on flooring, drywall, ceiling, or furniture, the greater the damage. Untreated water damage can result in longer cleanup time and of course, more money. Call a water restoration professional like ServiceMaster Restore to come out fast and start the water removal process, and place dehumidifiers to start drying your property. The longer you wait, the longer it takes to get back into your home or office.
Phase 1: Emergency Response Job Site Inspection and Assessment
Phase 2: Water Removal and Drying + Daily Inspection of Job Progress
Phase 3: Repair & Buildback
Why Work With ServiceMaster Restore
Call ServiceMaster 24/7 when a disaster hits your Ashland home or business. We will be there within minutes to take care of all of your restoration needs, whenever you need us.
ServiceMaster Restore has a highly skilled, experienced and IICRC certified team of experts that can handle any water damage restoration job.
ServiceMaster Restore has a long history of helping Ashland residents overcome water damage. This experience helps us provide quick and accurate estimates.

Ashland is a beautiful location located in the southwest portion of Oregon. The area is filled with numerous activities and site seeing opportunities. You can go golfing, ice skating, visit the nature center, hike, mountain bike, camp out, and so much more. Ashland is a beautiful little city that anyone should visit if they find themselves in Oregon.