COVID-19 Disinfection Services
Comprehensive DISINFECTION FOR coronavirus
ServiceMaster Restore cares about your safety and health
Since the outbreak of COVID-19, we have adhered to federal, state, and local guidelines to slow the spread of infection. Part of this has been our continued commitment to serving customers with COVID-19 disinfection services. In light of the epidemic, we have refined our practices to meet your current needs. ServiceMaster Restore® has clearly defined our disinfecting services for immunocompromised persons, commercial settings, and other spaces.
We recognize that the best way to fortify a strong defense is to consider each link in the chain. Our technicians are trained to take proper measures to sanitize all surfaces, effectively limiting contamination from germs, bacteria, and viruses. Beyond this, we respect your space by maintaining six feet of distance at all times, wearing proper and complete personal protective equipment, frequent hand washing, disinfection of tools and equipment between appointments, and digital copies of any paperwork.
While DIY COVID-19 disinfection is possible, you don't want to leave your health to chance. When you need professional COVID-19 disinfection services, ServiceMaster Restore® is here to help. Call us today for a FREE disinfection and sanitization quote in Josephine County and Jackson County, Oregon.
Effective Disinfection To Protect Your Health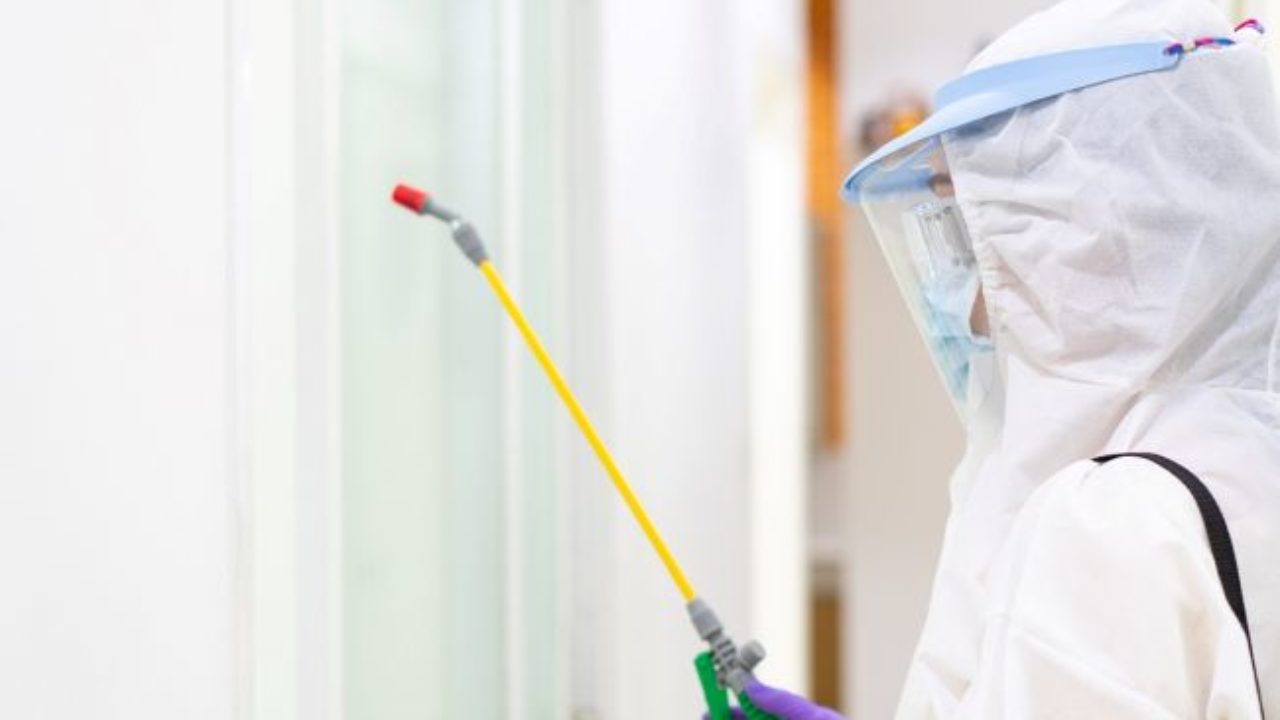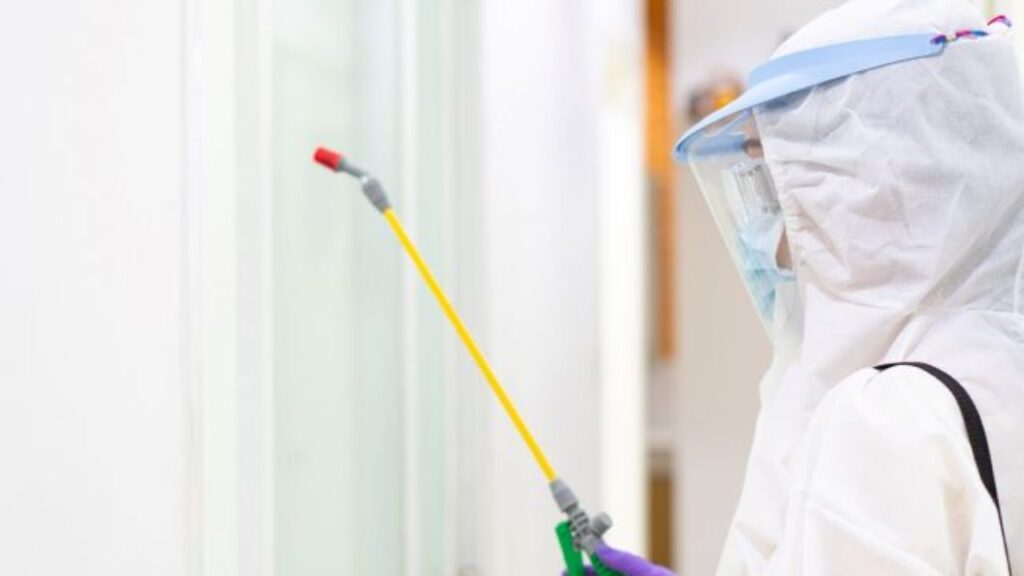 ServiceMaster Restore®'s trained experts are ready to provide you with reliable COVID-19 disinfection services. We carefully inspect the premises, identifying areas of high threat to aggressively target germs and bacteria. Advanced equipment and years of experience make us confident you'll be 100% satisfied with the result. ServiceMaster Restore® relies on powerful technology for an efficient disinfection and sanitization solution. Precision and accuracy means that no area goes untouched. 
What Makes Our COVID-19 Disinfection Services So Successful?
ServiceMaster Restore® uses only the best and highest quality products to offer COVID-19 disinfection services. Our methods combine manual disinfection to first dislodge organic materials, followed by robust spraying with a strong solution.
We easily disperse the powerful sanitizing agent, which wraps around objects, giving 360-degree coverage for a complete clean. And, because any illness in the body creates the potential for offensive odors, our COVID-19 disinfection services rid the air of unpleasant smells and control them until the next treatment. 
Our professional COVID-19 disinfection services work thanks to precise application. Trigger locks prevent accidental spraying, while the solution attacks microbes in full force to stop germs, bacteria, and viruses in their tracks.
ServiceMaster Restore® is trusted for our COVID-19 disinfection services. In addition to our manual COVID-19 disinfection services, the spray treatment is completed via lightweight, cordless sprayers that reach all nooks and crannies. Best of all, you can continue with your normal life thanks to the quiet performance of our equipment and technicians.
Availability of COVID-19 disinfection services isn't the only concern though. Introducing disinfectants into your property naturally raises questions about their safety. At ServiceMaster Restore®, safety is mandatory. Our system provides disinfection and sanitization via an EPA-registered sanitizing solution that is safe for people, surfaces, and the environment.
Commercial Workspace COVID-19 Disinfection Services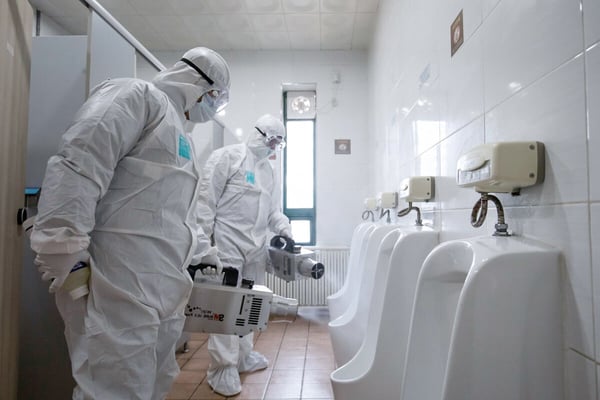 ServiceMaster Restore® understands that a pandemic doesn't mean that the entire world stops operating. If you operate an essential business or service, even on limited hours, regular disinfection is highly recommended to maintain a healthy workspace. Combined with physical wipe-downs of frequently touched surfaces, our trusted EPA-registered disinfectant is applied to keep you healthy during an uncertain time.
Or, perhaps you are currently closed until further notice. If so, this is the best time to schedule a COVID-19 disinfection for commercial workspaces while everyone is out of the office. By scheduling this service now, you prepare yourself for re-opening with confidence!
Call ServiceMaster 24/7 to help you disinfect your home or business. We will quickly and effectively return your property to safety.
ServiceMaster Restore has the experience and equipment to ensure your property is completely disinfected and safe from Coronavirus.
Call ServiceMaster today and we will send out one of our COVID-19 specialists to evaluate your property and quickly provide you with an accurate free estimate.