Contents Cleaning Restoration
DAMAGED Personal Property RESTORATION SERVICES
ServiceMaster Quickly Restores Your Personal Property
The ServiceMaster content restoration team is trained in industry-leading IICRC Standards for Odor Control and Fire & Smoke Restoration. We utilize this knowledge to ensure a quality restoration process for our customers.
Our restoration facility is specifically designed for personal property restoration. We utilize the use of an Ultrasonic Cleaning system which restores a variety of personal items such as jewelry, fine china, porcelain dolls, small appliances, soft goods, and much more. ServiceMaster's team can save many items that seem damaged beyond repair. We take great pride and care in every restoration job to ensure your most prized possessions come back home to you in pristine condition.
Safe Contents Pack Up & Storage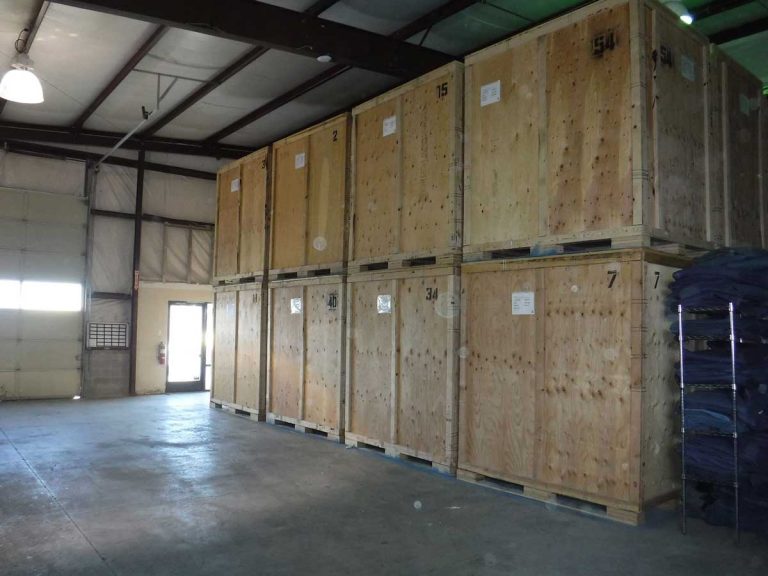 We pack the customer's personal property in a manner that protects fragile items through every phase of the restoration cycle. Our team also employs a system called ContentsTrack. This software allows us to track each box, item, and piece of furniture through the entire restoration process. This inventory process enables us to provide transparent documentation for insurance purposes.
All customer possessions are stored in our climate controlled facility inside 5x7x7 storage vaults. ServiceMaster's inventory process tracks the contents of each vault. This process ensures that your belongings are never lost or broken.
The Benefits of Contents Restoration
A fire can be devastating to your home, but the damage does not end there. Personal property, which takes years to acquire and holds deep sentimental value, can be damaged by fire. Personal property restoration is a service in which restoration experts take your salvageable personal property and restore them back to pristine condition. We will be able to repair some items quickly on-site, but if the item is severely damaged, we will send them to our facility to perform more intensive restoration techniques.
In addition to returning the items to their pre-loss state, content cleaning can:
Save you time, money, and energy when compared to the costs of replacing and sourcing the item
Minimize the potential for future health risks by cleaning and removing debris from toxic mold spores to irritating smoke and soot residue
Before & After Property Restoration
Call ServiceMaster 24/7 when a disaster hits your home or business. We can take care of all of your restoration needs, whenever you need us.
ServiceMaster Restore has all the equipment, facilities, and manpower to handle contents cleaning of any proportion.
When dealing with disasters, the list of restoration jobs can be long. Don't waste your time, call us today for a quick and free estimate.