Water Damage White City OR
24 HR Water Restoration Services
Your Local White City OR Water Damage Restoration Company
White City OR Water Restoration Services
White City Oregon is an area where water damage can be caused by a number of incidents. Whether your home or business is damaged by heavy rains, overflowing rivers, kitchen mishaps, or broken plumbing, it's important that you contact a trusted water restoration company to help restore your property. Water damage White City is mitigated with expert training, equipment, and methodologies.
Water that is left to soak on your property can cause lasting, costly damage that will eventually lead to mold growth. ServiceMaster of the Rogue Valley offers emergency water restoration services in White City, Oregon to get you back in your home fast and safe.
Common Causes of Water Damage White City
Call SM of Medford To Schedule Your Inspection Today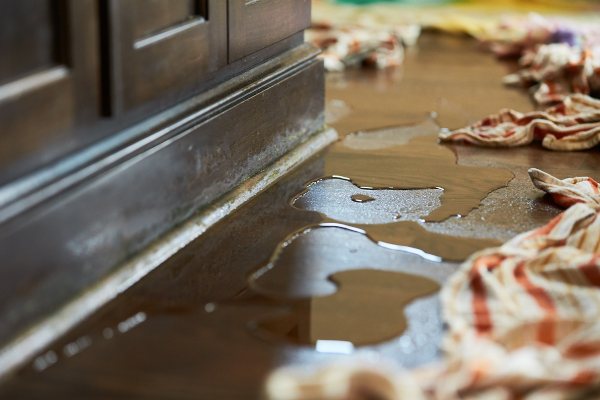 Water Extraction in White City, Oregon
Water removal is the most important step in minimizing water damage to your property. Every second leading up to water extraction results in more and more damage, so taking action with water removal has to be a priority. Water will seep into the cracks and crevices, absorb into the building materials of your home or business, and begin to warp, decay and destroy those materials.
At ServiceMaster, we understand the urgency that comes with water damage, so we offer 24 hour emergency response and emergency water removal and water extraction services to White City, Oregon. Give us a call at the first sign of water damage and we'll get started helping you recover immediately.
Water Damage White City Restoration Process
Water Damage Repairs in White City OR
A water damage White City restoration job is not complete until the damaged property is fully restored to its pre-loss condition. In order for this to happen, any irreversibly damaged materials will be removed and the surrounding area will be prepared for repair. Water damage repairs, like the nature of the disaster itself, can vary greatly, making it vitally important to find a company that can handle the types of repairs that you may need.
At ServiceMaster of Medford, we are a fully licensed and certified restoration company that offers comprehensive water damage restoration. From initial inspection, all the way through the final repair, we will work to get you and your property back on track following water damage White City.