About ServiceMaster Restoration Services
ServiceMaster has proudly served the Rogue Valley area since 1977. Our team of experts carry a wide variety of industry certifications. We provide 24/7 emergency response to any and every restoration project. Our areas of expertise include fire damage, water damage, sewage cleanup, emergency board-ups, vandalism removal, and much more.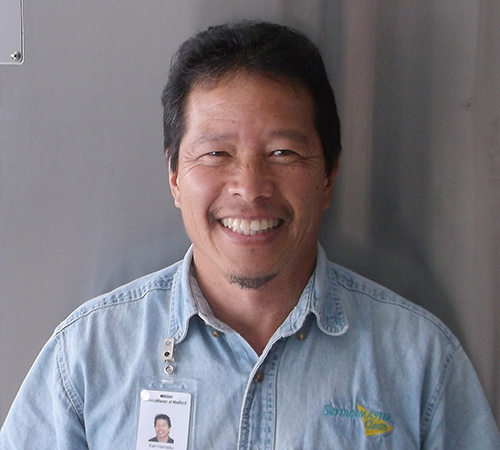 Karl had a unique childhood that culminated in him starting his own business. As his father served in the U.S. Army 442nd, Karl was born abroad in Germany. The family later moved to Hawaii where Karl did not wear shoes to school until he was ten years old. Karl started his business after the birth of his first son with four major corporate goals. Today, ServiceMaster of Medford still operates on these principles — our employees wake earlier, work longer, leave later, and care more than our competition. These tenets guide everything ServiceMaster does, ensuring that we provide our clients with the best possible service when they need us most.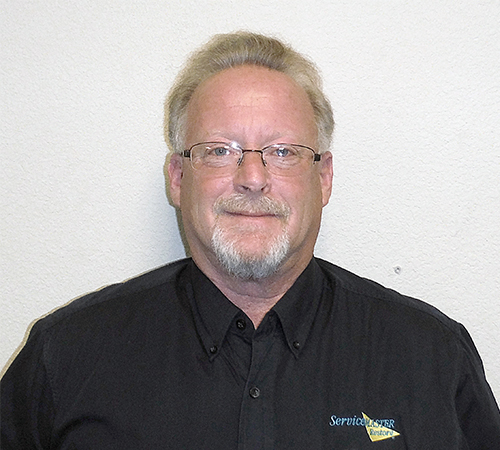 Born and raised in New York. I moved to the Rogue Valley in 1991 and was a Senior Consultant Medical Sales Representative calling on local community physicians and hospitals for over 15 years.
I joined ServiceMaster of Medford in August of 2012 as Customer Service Manager where I established ServiceMaster of Medford as the market leader in disaster restoration services. My role is that of communicator; making sure that our customers are safe, comfortable, and happy as they go through the process of a loss and the services we provide to remedy that loss.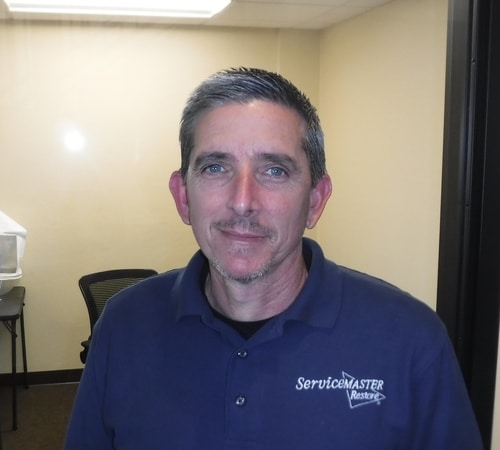 Brent is the Project Manager for the Water, Mold and Bio Division. He joined ServiceMaster in October of 2017 after moving here from San Diego, California. With over 25 years of experience in management and customer service, Brent is also certified by the IICRC as a Water Damage Restoration Technician (WRT).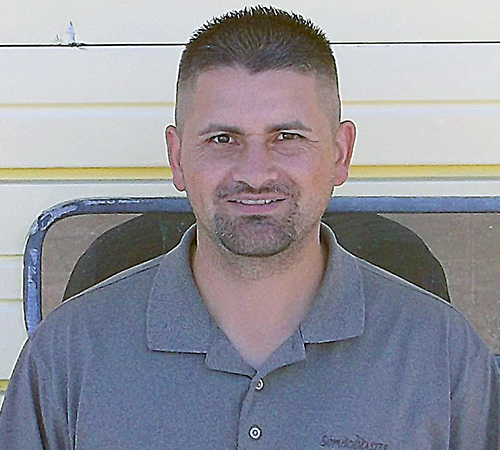 I was hired in March of 1999, which makes for 20 years employed by ServiceMaster. I started off as a general technician and worked my way up to a Senior Estimator. I've worked on the repairs, fire damage, water damage, and carpet cleaning portions of the business. I'm very familiar with all the aspects of our business. IICRC certified.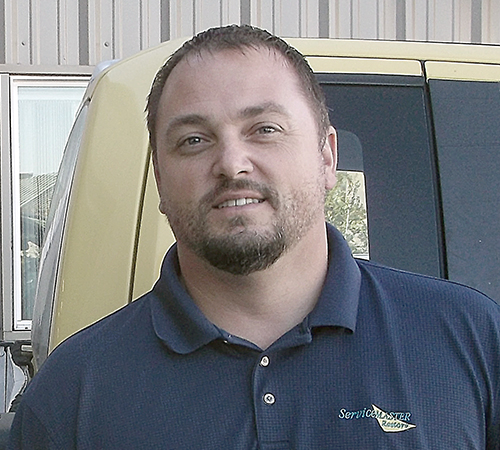 I have worked in the building industry since 1999 and have been with ServiceMaster since March of 2013. I started off as a water damage technician and am currently an estimator for the repairs department.
IICRC certifications:
WRT: – Water damage Restoration Technician
AMRT: – Applied Microbial Restoration Technician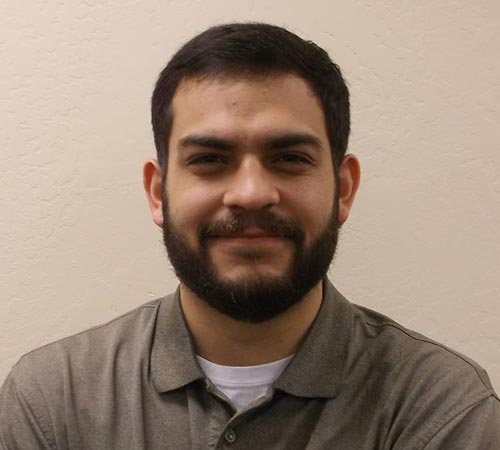 No one expects to go through a fire. But when disaster strikes it can be devastating. It is imperative that people come together to help those that have fallen victim to a fire. This is what I do, I bring people together and coordinate the recovery for those whose lives have been destroyed by fire.
Certifications:
FSRT: Fire and Smoke Restoration Technician – IICRC
OCT: Odor Control Technician– IICRC
CAPM: Certified Associate of Project Management – PMI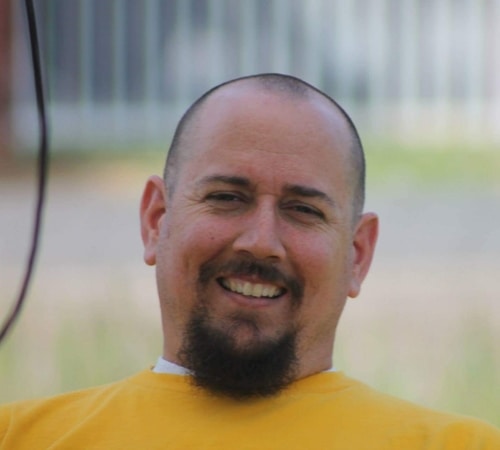 I was hired in August of 2014 and have performed many roles during my time with ServiceMaster, including water technician, a mold technician, a lead mold technician, mold department project manager/estimator.  I am currently an estimator for our water mitigation department.  We have a great group of employees and I truly believe we are the best disaster restoration company in Southern Oregon.
IICRC Certifications:
WRT:  Water Damage Restoration Technician
AMRT:  Applied Microbial Remediation Technician