Basement Water Damage Cleanup
24 HR Emergency Water Damage Restoration
ServiceMaster Is Your Local Water Damage Restoration Company
A flood or a water pipe burst can result in a significant basement water damage. Even a small leak or a minor drainage issue can have devastating consequences. If you need basement water damage cleanup services, call ServiceMaster Restore – a trusted local restoration company. We have the equipment, experience, and expertise to clean up water in your basement. Call 541-204-0533 to remove water from your basement as soon as possible.
Basement Water Damage Signs
Often, homeowners seek water damage restoration after area-wide flooding, or when they have standing water in their basement, which requires immediate response. Still, it is recommended to inspect the basement at least once a month to detect any signs of water and moisture. The sooner you reveal basement water damage, the easier it will be to repair it. Here are the signs to look for.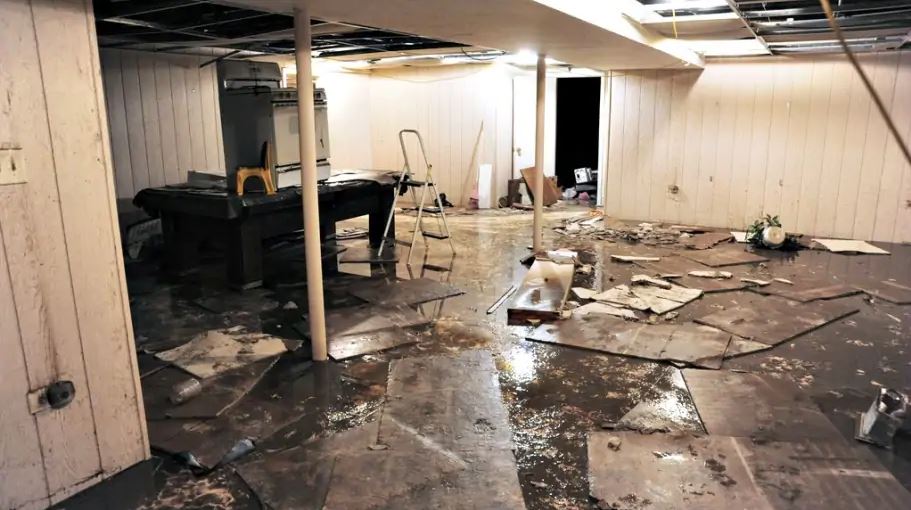 Standing water quickly becomes contaminated and damages materials beyond repair. What's more, mold needs just two days to start growing. Thus, it is important to remove water in your basement in less than 48 hours to prevent further losses.
For fast water removal, contact a local restoration company providing emergency services 24/7. Restoration technicians will use submersible and gas-powered pumps to extract high-level water from a flooded basement. Lower levels of water can be removed using pumps and professional extraction units.
Basement water damage is never convenient. ServiceMaster is available 24/7 for all of your restoration needs, whenever you need us.
When dealing with disasters, delays can cause even more damage. Call us today for a quick and free estimate.
ServiceMaster Restore has the best available equipment to handle a wide range of restoration jobs.