Basement Water Damage Cleanup
24 HR Emergency Basement Water Damage Restoration
ServiceMaster Is Your Local Basement Water Restoration Company
24/7 Basement Water Cleanup Services
A flood or a water pipe burst can result in a significant basement water damage in your Medford OR, Grants Pass OR, or surrounding area home. Even a small leak or a minor drainage issue can have devastating consequences. If you need basement water damage cleanup services, call ServiceMaster Restore – a trusted local restoration company. We have the equipment, experience, and expertise to clean up water in your basement.
Our basement water damage cleanup technicians utilize only the best and most advanced methods and protocols to remove every last drop of moisture from your basement. We take special care to act quickly to prevent secondary damages such as rotting and mold growth. When you need basement water restoration services, call ServiceMaster Restore.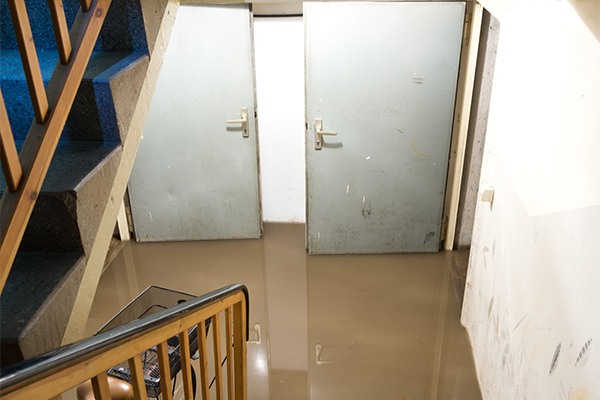 schedule a free Basement Water inspection today
Basement Water Damage Signs
Often, homeowners seek water damage restoration after area-wide flooding, or when they have standing water in their basement, which requires immediate response. Still, it is recommended to inspect the basement at least once a month to detect any signs of water and moisture. The sooner you reveal basement water damage, the easier it will be to repair it. Here are the signs to look for. 
The Basement Water Restoration Process
Our trained basement water restoration and basement water damage cleanup technicians use advanced procedures and equipment to ensure the highest level of cleaning performance and protection for property and furnishings. The ServiceMaster Restore® basement water recovery process includes:
Phase 1: Emergency Response Job Site Inspection and Assessment
Phase 2: Water Removal and Drying + Daily Inspection of Job Progress
Phase 3: Repair & Buildback
Basement Water Removal Services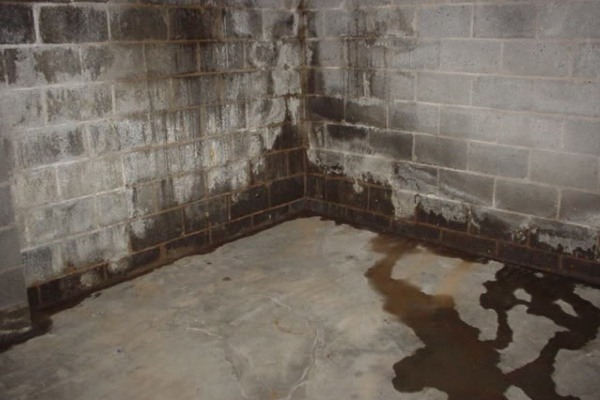 Standing water quickly becomes contaminated and damages materials beyond repair. What's more, mold needs just two days to start growing. Thus, it is important to remove water in your basement in less than 48 hours to prevent further losses. Basement water removal or basement water extraction services are the perfect solution to get your space back in order.
For fast water removal, contact a local restoration company providing emergency services 24/7. Restoration technicians will use submersible and gas-powered pumps to extract high-level water from a flooded basement. Lower levels of water can be removed using pumps and professional extraction units.
Call ServiceMaster Restore for Basement Water Cleanup
Basement water damage is never convenient. ServiceMaster is available 24/7 for all of your restoration needs, whenever you need us.
When dealing with disasters, delays can cause even more damage. Call us today for a quick and free estimate.
ServiceMaster Restore has the best available equipment to handle a wide range of restoration jobs.