Sewage Backup Cleaning
24 HR SEWAGE BACKUP REMOVAL SERVICE
Local Sewage Backup Cleaning & Removal Service
Emergency Sewage Damage Cleanup Services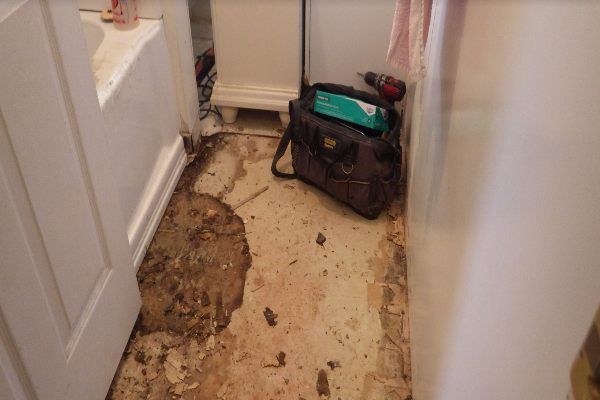 Sewage backups and overflows can arise from damaged plumping or septic systems, backflows, or excessive rainfall. Sewage contains pathogens, bacteria, parasites, fungi, and other contaminants can lead to infection upon exposure. If you experience an event such as a clogged pipe or backed up sewer line, call ServiceMaster as soon as possible. We provide sewage damage cleanup, sewage damage restoration, and sewage backup cleanup services  throughout the Rogue Valley area. We offer 24/7 emergency response to all sewage spills, large and small.
ServiceMaster Restore is your trusted professional sewage cleanup company. Contact us when you need sewage backup cleanup, drying and decontamination, sanitization, and sewage damage restoration. Call us today to schedule an inspection!
schedule your free Sewage Damage inspection today
Different Types Of Sewage
There are two types of sewage: treated and untreated. Each type of sewage has potential health side effects and needs to be removed immediately from your property or home.
Untreated sewage or wastewater contains extremely harmful contaminants that pose a serious threat to human and animal health. Untreated sewage is any sewage that has not gone through a water treatment plant. Typically, this originates with a broken toilet pipe or backup. Floodwaters typically contain untreated sewage and should be avoided at all costs.
Treated sewage has gone through a water treatment plant and all harmful bacteria and pollutants have been eliminated. Treated sewage goes through multiple steps to remove all contaminants before it is released back into the environment. It is very rare to come into contact with sewage during the treatment process, unless a tank or pipe breaks at a treatment facility.
The Sewage Restoration Process
Our trained sewage restoration technicians use advanced procedures and equipment to ensure the highest level of cleaning performance and protection for property and furnishings. The ServiceMaster Restore® sewage recovery process includes:
Phase 1: Emergency Response Sewage Damage Inspection and Assessment
Phase 2: Sewage Removal and Drying + Decontamination
Phase 3: Sewage Damage Repairs & Buildback
Sewage Damage Restoration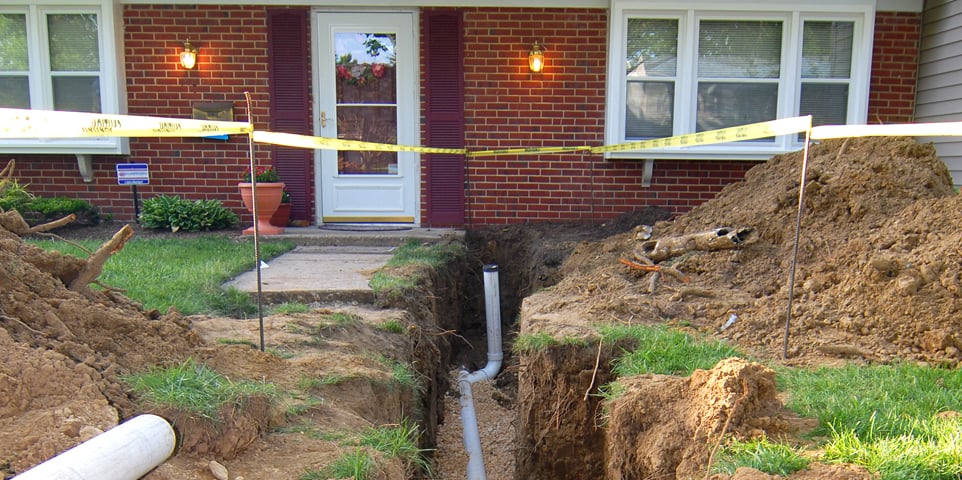 With highly trained restoration technicians who understand the unique health concerns and requirements that come with working in a space affected by sewage or contaminated water, you can always turn to ServiceMaster® of Medford. Our team begins by assessing the affected area and building a plan to most effectively and efficiently progress from start to finish. Once the customer approves the scope of work and authorizes the job, we immediately begin to extract any sewage or standing water, sanitize the space, remove excess moisture, and take any additional necessary steps to ensure that your home or business is fully restored to a safe, clean environment.
How to Choose a Restoration Company
ServiceMaster Restore is sharing a few tips about how to choose a restoration company that cares about your home or business, as well as you. We always meet and exceed these standards ourselves, which is why we feel uniquely qualified to handle minor and major commercial or residential restoration needs in Jackson and Josephine Counties.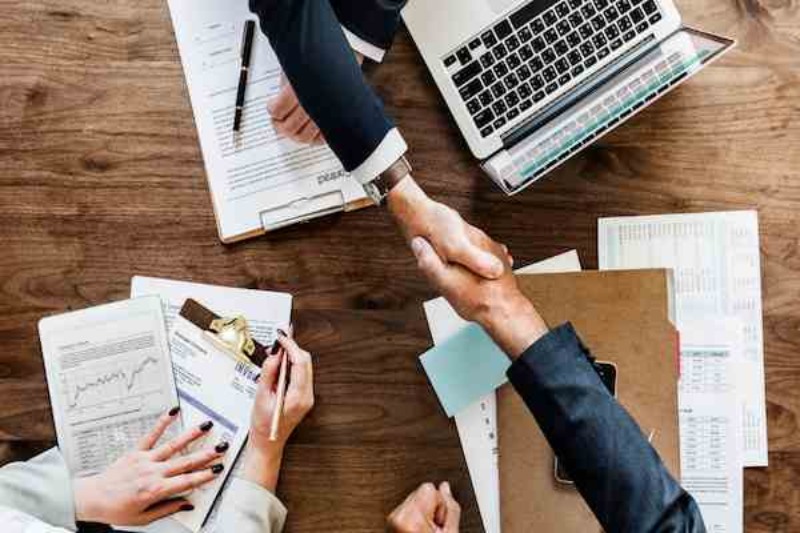 Your Trusted Sewage Cleanup Company
Once the sewage and remaining water has been extracted, ServiceMaster will sanitize, disinfect and deodorize your property to ensure that no health risk remains.
Professional Sewage Removal
As disaster restoration experts for water, fire, and flood damages, ServiceMaster has the experience, equipment, and knowledge to tackle any sewer backup damages.
Our sewage cleaning doesn't stop at removing the sewage, we offer comprehensive restoration services, making sure your property is returned to its pre-disaster condition.