Exploring Central Point, OR
Central Point OR sits in Jackson County in the great state of Oregon. Just shy of 20,000 citizens call the area home, and with Central Point's close proximity to the Medford metropolitan area, it is no surprise why. Central Point serves as the host of the annual Jackson County Fair.
The surrounding topography is comprised of all land and resides at an elevation of 1,272 feet. Oregon Highway 99 and Interstate 5 provide easy access to other areas of the state. Central Point is bordered by Medford, Jacksonville, and Gold Hill. Additionally, rail service runs through the city.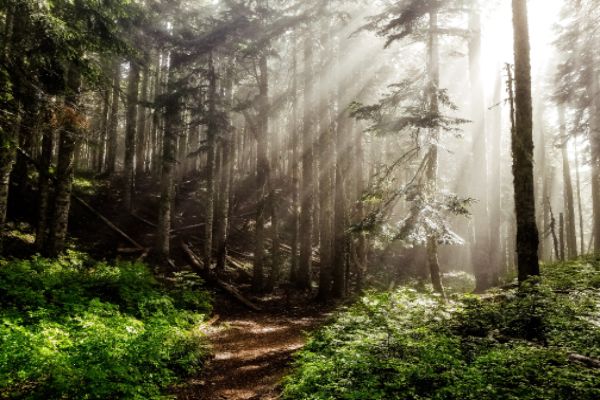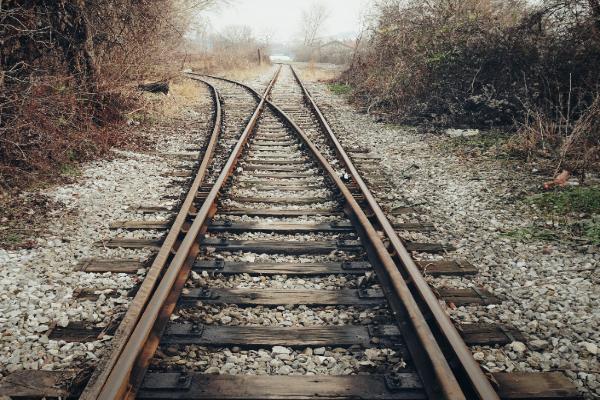 A Brief History Of Central Point, Oregon
The area that is now Central Point OR was first officially settled in 1852. A pioneer by the name of Isaac Constant so called Central Point due to its location at the crossroads of the Rogue Valley. Here, the roads from Willamette Valley, Jacksonville, and settlements near the Rogue River met.
By 1870, Central Point featured a store by the crossroads owned by the Magruder brothers. A post office soon followed. 1889 saw Central Point incorporate as a town of Jackson County. The area grew quickly thanks to the location, fertile land, as well as shipping and trading availability. Being at a crossroads eliminated the necessity for neighboring towns to go to older towns to do business. 
Things To Do In Central Point, OR
Fortunately, there are always plenty of things to do in Central Point, Oregon. Every July brings the Jackson County Fair, a fun and local favorite that is fit for the whole family. 
Other options include the Crater Rock Museum, which exhibits rocks, minerals, and gemstones found on the West Coast. The 12,000 square foot museum includes fossils, petrified woods, artifacts, and amazing geological finds. 
If you are looking to indulge, head to Ledger David, the Rogue Creamery, and Lily Belle Chocolates. This awesome trio of businesses are all within close range, allowing visitors to sip wine with a side of delicious cheeses and chocolates.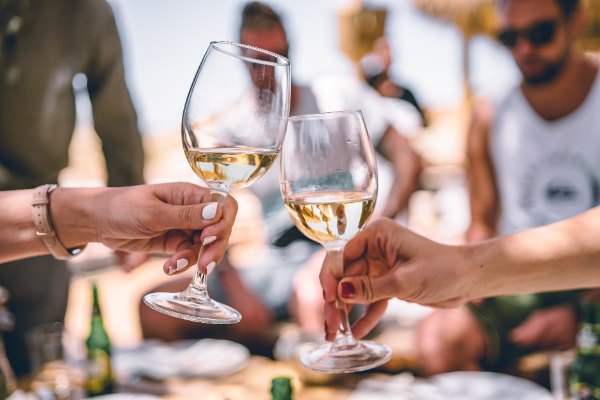 Restoration Services In Central Point OR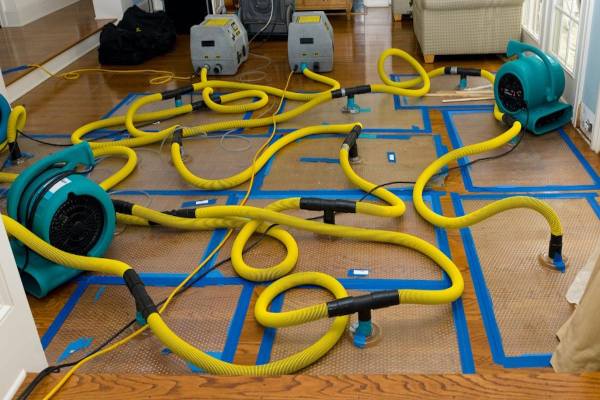 Water damage in your Central Point OR home or business has serious consequences. Call the experts at ServiceMaster Restore for fast and efficient water damage cleanup, water restoration, and water damage repairs.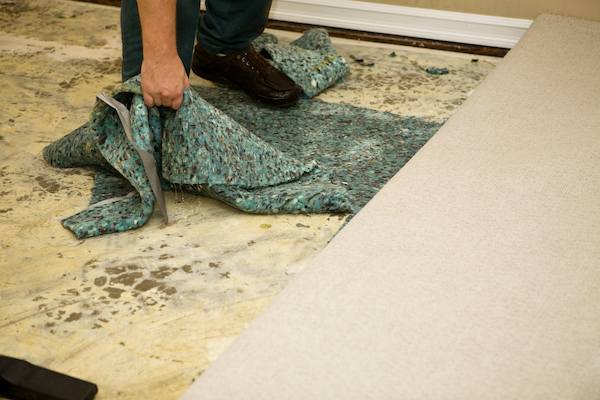 When standing water has intruded on your property, you have to act fast. Water removal, or water extraction is the best way to eliminate all the moisture. Give us a call to get started with water removal right away!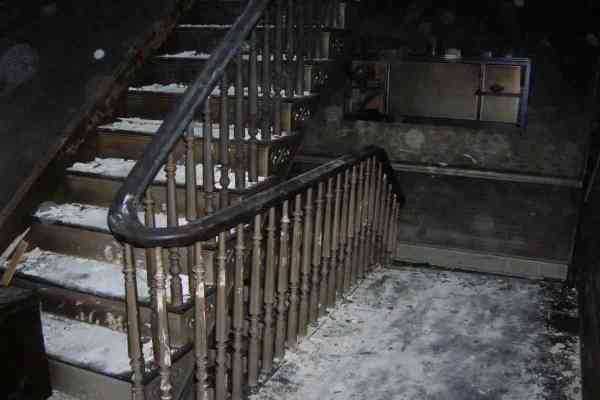 A fire is devastating and requires a lot of work to recover fully. Take care of yourself while we take care of your Central Point home or business. Our fire restoration services, smoke soot cleanup, and smoke deodorization help you get back to normal.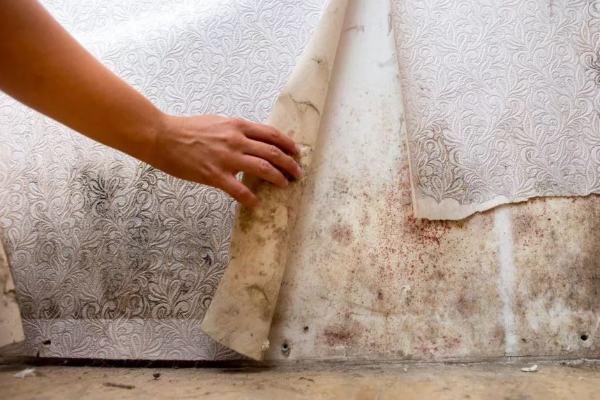 Mold is a serious hazard to your health and home. Don't take any chances. Call ServiceMaster Restore right away for professional mold removal and mold remediation services you can depend on!