Water Extraction
EMERGENCY WATER Removal SERVICES
ServiceMaster Offers Quick & Reliable Water Extraction
A flood, leak, or overflow can cause a substantial amount of standing water. Whenever you find yourself in such a situation, you should seek immediate water extraction services, as standing water quickly saturates personal possessions, furniture, flooring, and the building structure. This translates into the rapid rise of secondary damage to your property, as well as restoration costs and time for repairs. Additionally, standing water quickly becomes contaminated, turning into grey and black water, which poses more health risk. 
ServiceMaster has state-of-the-art equipment and water damage certifications to perform thorough water removal regardless of the amount or source of water damage. We work 24/7 and send a professional crew to extract water and dry out your home immediately after receiving an emergency call. Contact us now for professional water removal and full water damage restoration.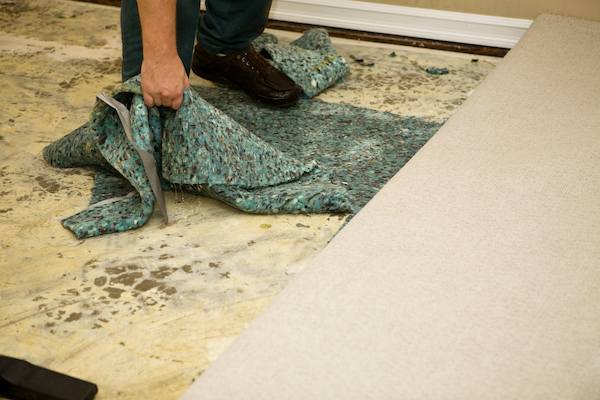 Professional Water Removal Services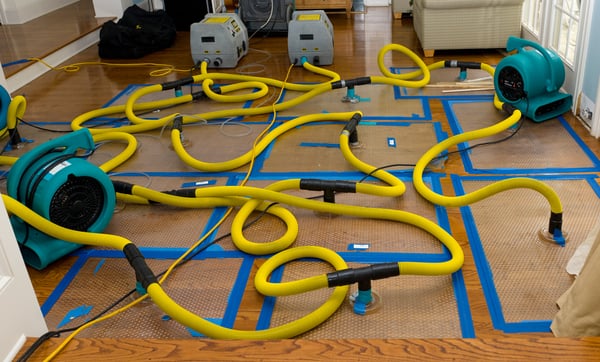 Water removal is a common step in the process of water damage restoration. Trained water damage technicians will begin water extraction right after estimating the damage and stopping further water release (if possible). Standing water is normally removed with the help of portable or trailer-mounted water extractors. Specialists also use hydrometers, water detectors, and infrared cameras to spot and remove water from the hidden spaces. 
If water is still present in the air, soaked possessions and saturated materials, especially porous ones, can become damaged. Thus, water removal should be followed by thorough drying and dehumidification. If the saturated items are not dried out, the materials will swell, warp and grow mold.
Water damage may happen for a variety of reasons: burst pipes, overflowing appliances, sewage backups, uncontrollable leaks. While water damage may happen anywhere in the house, basements are the most likely to suffer major water events. First, in addition to the mentioned causes of water damage, the basement can be flooded with rainwater if the storm gutters and downspouts are clogged or the water table is located high in the ground. Second, water in the basement is less obvious, which allows for substantial water release before the homeowner even notices the issue.  
When you have water in your basement, do not rush down to assess the damage – basement floods pose some serious safety hazards: 
Flooded appliances and sockets may cause electric shock.
Flooding may cause a gas leak in your basement.
Water is likely to contain raw sewage-transmitting microbes and bacteria and might also have rodents that will try to escape from water.
Water in the basement can cause structural damage compromising the integrity of your home.
To stay on the safe side, call in a professional water damage restoration company to extract water from your basement and fully dry the house structure. 
When you face several inches of standing water in your home, all you want is to have it removed as soon as possible. Still, water damage restoration takes more than that. This is why it is so important to work with a company that can take care of the whole restoration process: water removal, drying, cleaning, sanitizing, repairs and addressing emerging mold issues.   
Other things to look for when choosing a water damage company for water removal include: 
Around-the-clock response and operation time.
Availability of licenses and insurance for all technicians.
The proximity of the provider's location.
Years of experience in the restoration business.
ServiceMaster Restore is Your Reputable Water Damage Company
At ServiceMaster of the Rogue Valley, we pride ourselves on meeting and exceeding customer expectations. This is largely in part due to our commitment to service, integrity, and craftsmanship. Because we incorporate these values into our everyday practices, ServiceMaster Restore is sharing what makes a reputable water damage company when it matters most.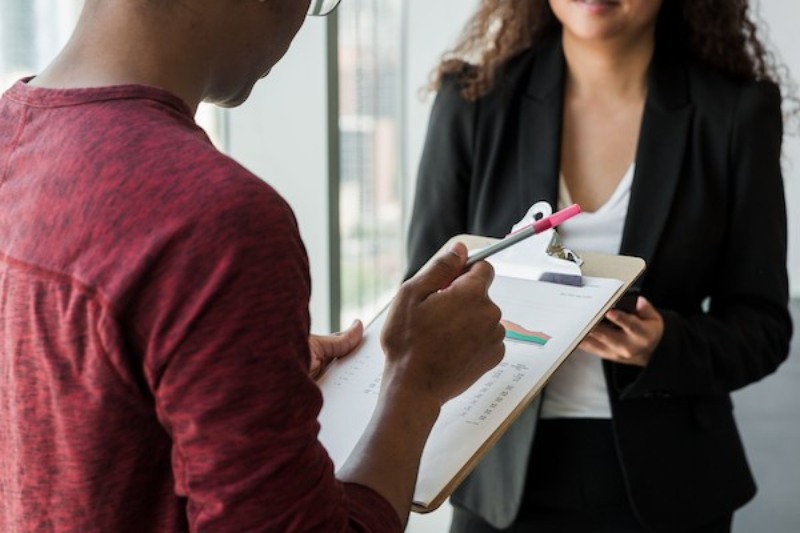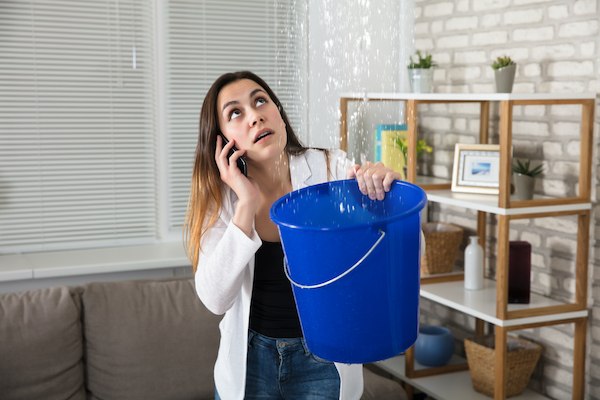 Grab a Bucket! The Facts About Ceiling Water Damage
You may think ceiling water damage is easy to detect right away, but the truth is that the signs are often very subtle. Detecting water damage can be tricky, as water leaks can remain hidden for some time. In order to discover the problem, you must pay attention to all the warning signs.  We're discussing everything you need to know to recover from ceiling water damage. 
4 Common Causes of Burst Pipes & How to Avoid Them
When a pipe bursts in your property, it causes a major water loss. Many property-owners assume that broken and busted pipes are the result of extremely cold temperatures. But in reality, there is more than one cause of burst pipes.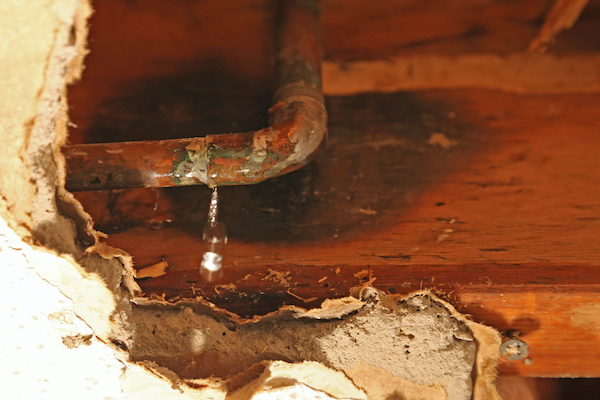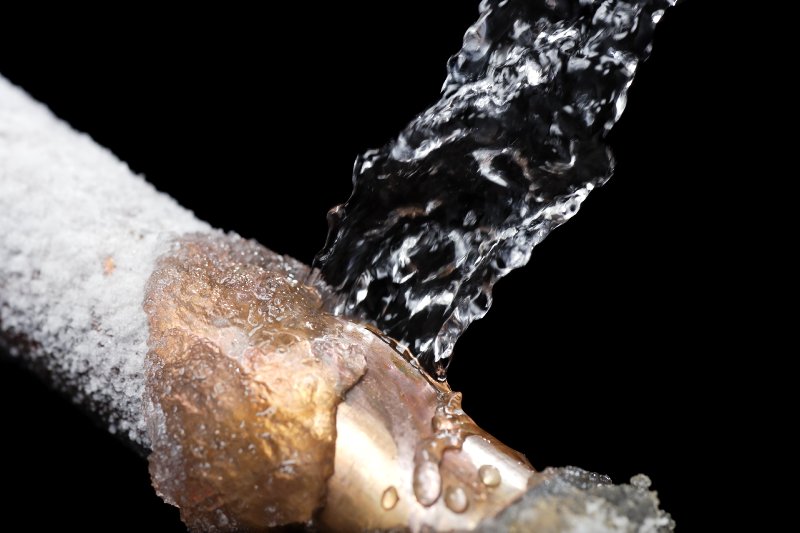 How to Prevent Frozen Pipes This Winter
Winter can wreak havoc on your pipes. Water expands as it freezes, which can place a great deal of pressure and stress on your property's pipe system. ServiceMaster Restore wants to share some helpful tips on how to prevent frozen pipes this winter season.