Choosing a Restoration Company: What You Need to Know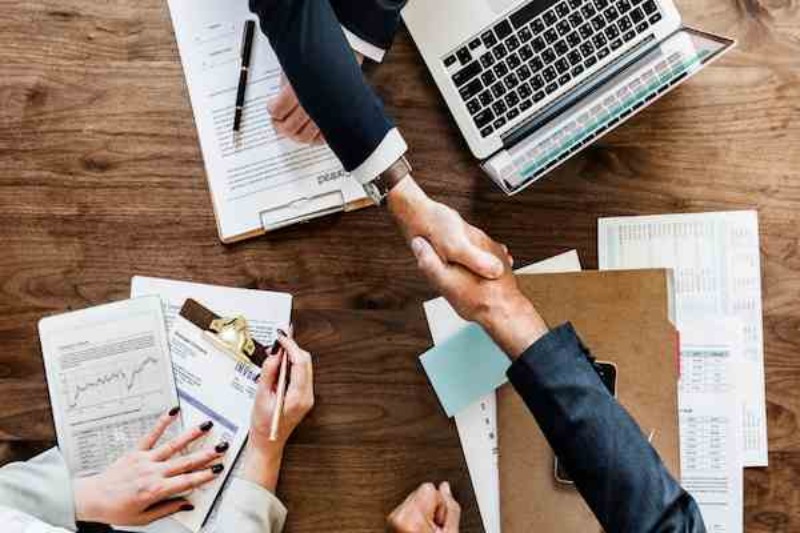 While some seasons are more prone to certain property damage disasters, emergencies can happen year-round. When a loss does occur, your first thoughts are likely to be about how you're going to pay for the cleanup and repairs. This is a where your insurance company comes in. After all, this is what you pay for under your homeowners insurance policy. However, you'll also need the help of a trusted restoration company in the process. Knowing how to choose a restoration company you can trust only benefits your odds of having the claim covered to the specifications of your policy.
ServiceMaster Restore is sharing a few tips about how to choose a restoration company that cares about your home or business, as well as you. We always meet and exceed these standards ourselves, which is why we feel uniquely qualified to handle minor and major commercial or residential restoration needs in Jackson and Josephine Counties.
How to Choose a Restoration Company
Time is of the utmost importance in the moments following a water, fire, storm, or other loss. Keep these points handy when you're faced with choosing a restoration services company.
1. Don't Wait for Your Insurance Company
Unfortunately, we cannot always predict disasters. As such, a major loss can occur after hours, during a time which your insurance provider's offices are closed. You can leave a message, but you're unlikely to hear back in a span of time that will have a positive outcome for your property.
Give us a call ASAP! ServiceMaster Restore works around the clock to prevent secondary damages that would otherwise increase the expenses and hassle to you.
2. Make Your Own Decisions
Once you hear back from your insurance company, they may have strong recommendations about the specific restoration services provider you should use. Often, this is a local firm with whom the insurance company has a relationship. This is not to say that the restoration company in question is not suited for the job. However, you should remember that at the end of the day, the decision of who works on your home is up to you.
Never feel as though you are stuck with only one option.
3. Do Your Research
Whether you opt to work with the restoration company recommended by insurance or not, you should thoroughly assess provider. Get references, read reviews, and look for special industry certifications. You'll want someone certified through both the IICRC (Institute of Inspection Cleaning and Restoration Certification) and RIA (Restoration Industry Association).
4. Prioritize Documentation
Upon suffering from a disaster, you should document everything — from destroyed items to time you spend on cleanup efforts and beyond. This bolsters your insurance claim.
Similarly, you will want to choose a restoration company that is well-versed in thoroughly documenting fire, water, storm, and mold losses. These are provided to your insurance company as supporting evidence for your cliam.
ServiceMaster Restore is the Easy Choice for Restoration Done Right
Facing a disaster in your property is challenging. Fortunately, the restoration process doesn't have to be. ServiceMaster Restore is here to help with all of your needs in Southern Oregon. Call us today!