Fire Damage Medford OR
24 HR FIRE RESTORATION SERVICES
Local Medford OR Fire Damage Restoration Specialists
House fires create a lot of stress on the homeowners. Your personal belongings and family heirlooms are destroyed, and most importantly, the property could be unsafe to enter. After fire damage Medford, you will need professional assistance from a local fire damage company.
Call ServiceMaster Restore of Medford, your trusted Medford fire restoration services provider. We respond 24/7 to assist you in picking up the pieces after a fire. Our team provides fast fire board up, fire damage cleanup, fire damage restoration services, and fire damage repairs. 
Our unrivaled customer service, coupled with our fire damage Medford restoration offerings help us return your home or business to its pre-loss condition. We take special care to ensure the safety of you and your property at all times.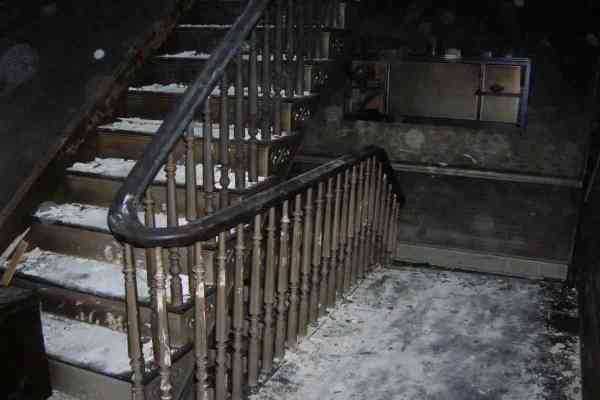 Medford OR Fire Board Up Services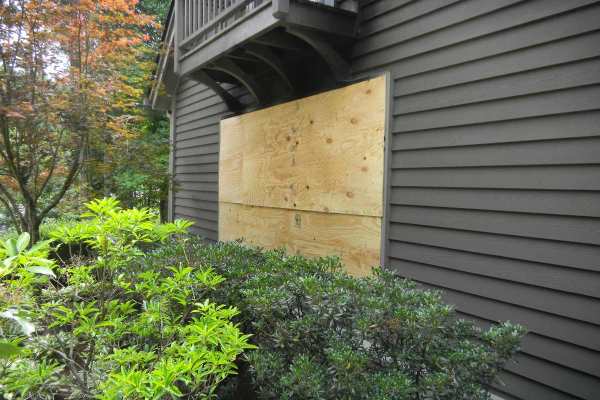 To protect your home, you want to cover and board up all exposed areas damaged by the fire. Emergency fire board up services accomplish this goal by covering any vulnerable windows, doors, roof holes, or other areas.
Emergency fire board up services secure your home from potential inclement weather, burglars, or vandals who may trespass and loot your home. After all, a fire is stressful enough – you don't want to add additional damages and expenses to the mix. 
ServiceMaster Restore is always on standby, ready to take your call. We begin emergency fire board up as soon as the fire marshal has cleared the area for entry.
After A Fire - What To Do Next
Not many homeowners have to deal with a fire, luckily. When you do, it's likely the first time ever having a fire in your home, office, or business. Here are some things you want to consider immediately following the blaze:
The Fire Damage Medford Restoration Process
Smoke Soot Cleaning & Smoke Deodorization
You'll immediately notice the strong, triggering odor left behind after a fire. In conjunction with the smoke damage and soot that covers surfaces, your property will need professional assistance. ServiceMaster Restore offers effective smoke damage cleaning, smoke soot cleaning, and smoke deodorization services to save your space.
Depending on the type of smoke damage you have, we will create a plan that addresses the unique needs of your circumstances. This ensures that we treat your property with the special care and attention it deserves.
Once we have completed smoke damage cleaning, smoke soot cleaning, and smoke odor removal services, your home will feel like a fresh environment. This is because we have the knowledge and experience to find areas of hidden smoke damage. Trust us to treat your home or business for smoke soot cleaning.
Your Trusted Medford Fire Restoration Company
Call ServiceMaster 24/7 when a fire affects your Medford home or business. We can take care of all of your fire restoration needs, whenever you need us.
ServiceMaster Restore has been helping homes and businesses in the Medford area get back on their feet following a fire.
Fire Restoration
ServiceMaster Restore has the experience and equipment to complete the entire restoration job from start to finish.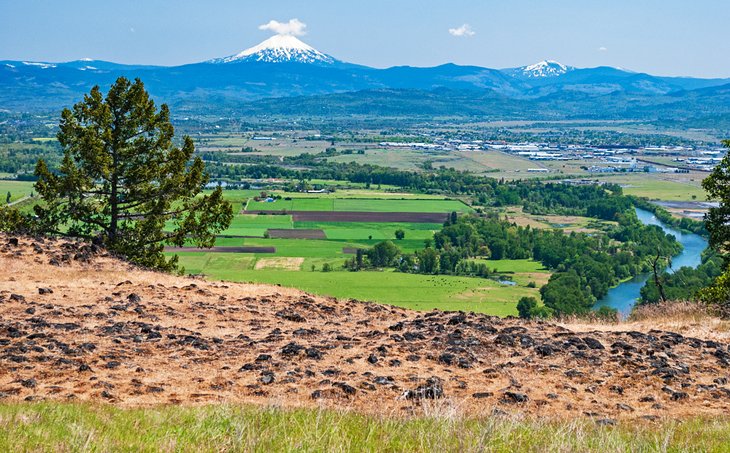 ServiceMaster Restore calls Medford home. The city of Medford is located in Southwest Oregon, 27 miles north of the California border. ServiceMaster Restore serves the population of approximately 220,000+ people of Medford for their disaster restoration services. 
Being a local fire restoration company, ServiceMaster Restore contributes to the local community in as many possible ways as we can. We keep all our dollars earned in the local economy of Medford.