Fire Damage Grants Pass
24 HR FIRE DAMAGE RESTORATION SERVICES
Local Grants Pass Fire Restoration Specialists
House fires are devastating, destroying personal belongings, family heirlooms, and other items in the blaze. Finding fire damage restoration services is one of your first matters of business after the fire is put out. ServiceMaster of the Rogue Valley is your local fire damage Grants Pass restoration company. We provide 24/7 emergency fire board up, fire restoration services, fire damage cleanup, and fire damage repairs. 
Call ServiceMaster of the Rogue Valley when your Grants Pass home or business is in need of fire damage restoration. Our compassionate crew works hand-in-hand with your insurance adjuster and representative to ensure your claim is fairly covered.
With ample experience and expertise as a Grants Pass fire damage company, ServiceMaster of the Rogue Valley is your trusted choice for mitigating fire damage Grants Pass. We're here to help!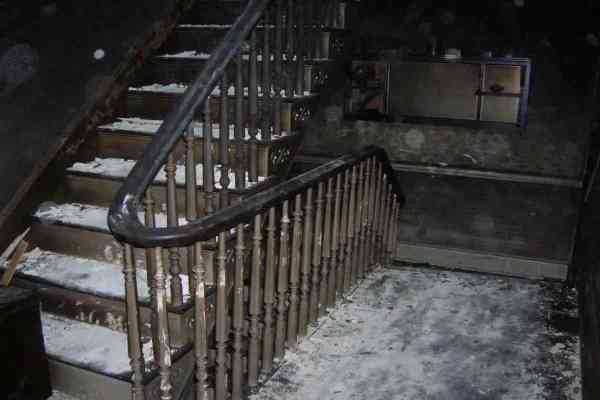 schedule your free Fire Damage Grants Pass Inspection
Emergency Fire Board Up in Grants Pass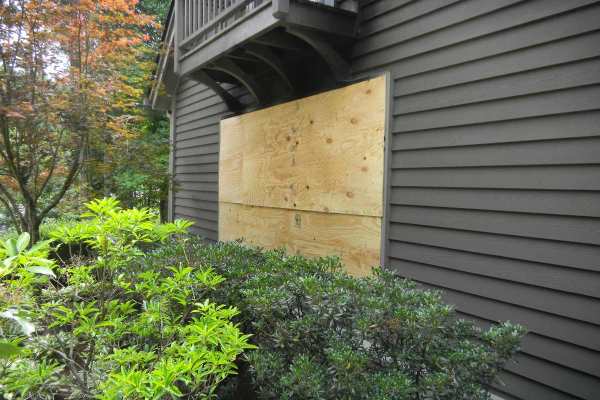 So many tasks will need your attention after experiencing fire damage Grants Pass. One of the first actions you'll need to take is finding an emergency fire board up company such as ServiceMaster of the Rogue Valley.
Our fire board services enhance the security of your property by adding an additional protective covering to blown out windows and exposed access points. 
For Grants Pass OR homes and businesses damaged by fire, call us for 24/7 emergency fire damage board up services. Our professional fire board up technicians inspect all fire damage Grants Pass before boarding up windows, doors, and missing walls with plywood. This protects the premises while it is at its most vulnerable. 
Fire Damage Grants Pass Restoration Process
Our experts follow approved fire damage restoration processes to return your home to the pre-fire state. The common steps in the fire restoration process are:
Smoke Damage Cleaning & Smoke Odor Removal
Did you know that breathing in the smoke and soot after a fire can have serious repercussions for your health? Seeking professional smoke damage cleaning and smoke deodorization services helps you breathe easily after a fire.
Our team first inspects the type of smoke damage your property is facing to ensure we undertake the proper methodology and utilize effective tools for the job. We find hidden smoke damage behind cabinets, light switches, and embedded within fabrics.
Call ServiceMaster of the Rogue Valley for thorough smoke damage cleaning, smoke soot cleaning, and smoke odor removal services. We are your trusted choice for smoke damage cleaning in Grants Pass, Oregon and surrounging areas.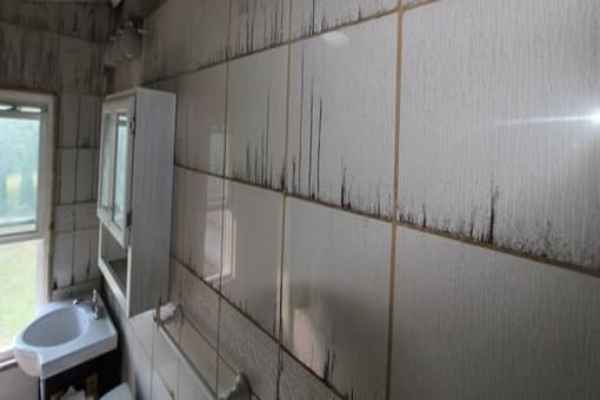 Your Trusted Grants Pass Fire Restoration Company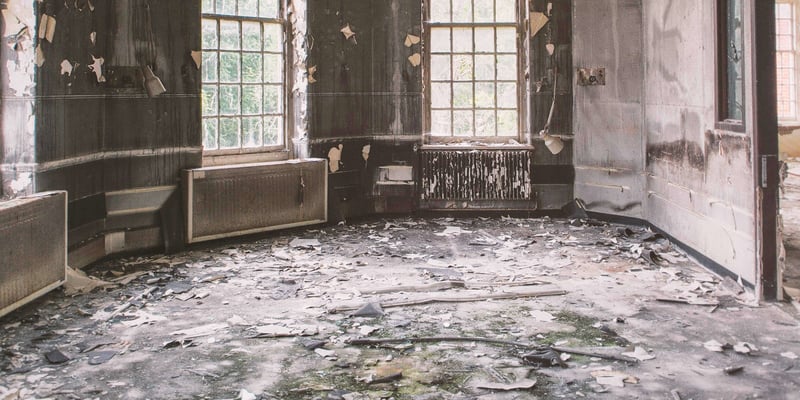 Fire damage is not the only property damage that occurs as a result of a fire. In fact, much of it comes from water damage due to the firefighters' efforts to slow the blaze. Additionally, damage also comes from smoke damage, as the longer it takes to call the fire damage restoration professionals, the graver the impact of smoke will be.
Trying to deal with smoke and soot damage on your own is risky, as fire can damage the home's integrity. What is more, incorrect cleaning techniques might do more harm than good. Thus, smoke cleanup should be performed by a professional fire damage company as soon as possible. 
Choose ServiceMaster of the Rogue Valley
Call ServiceMaster 24/7 when a fire hits your Grants Pass home or business. We can take care of all of your restoration needs, start to finish.
ServiceMaster Restore will be ready the second your fire has been extinguished to secure your home or business, protecting it from further damage.
When dealing with fires, and the resulting presence of water, delays can cause even more damage. Call us today for a quick and free estimate.
ServiceMaster Grants Pass, Oregon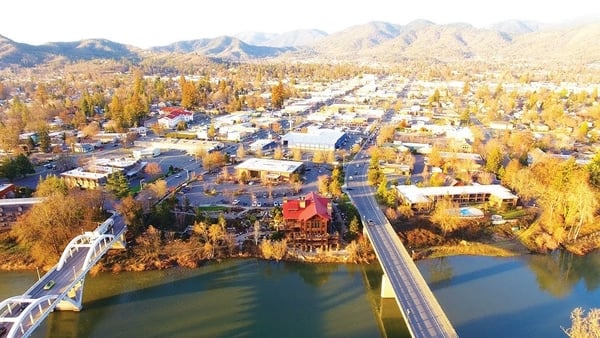 The city of Grants Pass is located in the Rogue Valley, northwest of Medford. Major attractions of the city are the Rogue River, famous for its rafting, and the Oregon Caves National Monument located 30 miles south of Grants Pass. ServiceMaster Restore serves the population of 34,533 people in Grand Pass for fire damage restoration services. Being a local fire restoration company, ServiceMaster contributes to the local community of Grant Pass in as many possible ways as we can.