6 Tips From the Pros to Dry Out Water in Your Property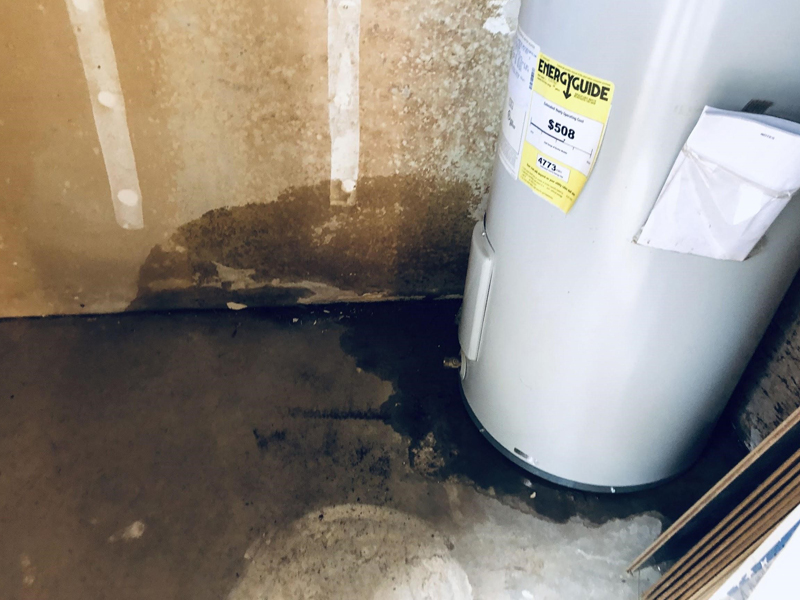 Water damage presents itself in a variety of forms and is the result an any vast number of causes. When your property is suffering from a water loss, we recommend calling a professional water removal and water restoration company. Until help arrives, it pays to know how to mitigate the circumstances to salvage your property. Use these tips to dry out water in your property.
The Most Common Causes of Water Damage
Heavy rains and storms
Broken and burst pipes
Appliance malfunctions
Sewage backups and overflows
Faulty roofing
And more!
How to Handle Water Damage Drying
When your home is taking on water, time is of the essence. Here's how to handle water damage drying:
1. Move Quickly
Every second counts when it comes to water damage. If you do not act quickly, the affected areas will be prone to secondary damages, including rotting, structural instability, and mold growth. Do not wait around! Call us immediately.
2. Use Extreme Caution
With any water loss, the resulting moisture presents hazards that could be fatal. From slips, trips, and falls to electrocution, water damage is not something to be taken lightly. Shut off power to affected areas and if in doubt, do not enter the room.
3. Identify the Water Source
Don't even bother to start soaking up water if you haven't yet stopped the source of moisture. Find the origin and turn off the water supply. Take note of the type of water damage affecting your property. Is it "fresh" water damage from a broken pipe or leaky roof, or is it a stinky sewage back-up? The answer will determine the later course of restoration.
4. Size Up Affected Areas
For water damage that is relatively contained, such as a small amount under the bathroom sink, can quickly be cleaned. Large water losses can take several days to dry, and if not done properly, result in nuisance odors. A musty odor is indicative of mold, which will require professional remediation.
5. Remove, Clean, Dry
Blot, mop, or suck up as much water as you can. No matter how big the loss, you'll want to dry the affected areas quickly. Use a quality disinfectant to eliminate bacteria and prevent microbial growth. Circulate air by directing it towards damp areas. This will help in the evaporation process. Open drawers, doors and windows if weather permits.
6. Call in the Experts
At this point, you've probably done the best you can do with what you have on hand. Even still, water damage can be potentially dangerous, even after you think surfaces have dried. Just because it feels dry doesn't mean that it is. Contact ServiceMaster Restore to ensure the job is completed properly. We use a variety of tools and equipment to get the job done right.
ServiceMaster Restore Has Your Back
When it comes to water damage, you can't afford to wait! Call the ServiceMaster Restore team today to get your property back in order with 24/7 water removal and water restoration services.