ServiceMaster of Medford Oregon
Fire & Water Damage Restoration Services
Professional Disaster Restoration Services
Water Damage Restoration
Water damage can create mold and structural damage. Our expert team acts fast to extract water and dry your home.
Fire Damage Restoration
ServiceMaster of Medford handles every part of fire damage restoration including deodorization and structure cleaning.
Mold Removal Services
Our technicians work to find and eliminate the root causes of mold as well as prevent the growth of existing mold.
Personal Property Restoration
ServiceMaster Restore offers personal property restoration to return your prized possessions to their original state.
Trauma & Crime Scene Cleanup
ServiceMaster's bio-clean technicians are certified and equipped to remove and dispose of all biohazard pathogens.
Sewage Backup Cleanup
Have a clogged pipe or backed up sewer line? ServiceMaster can help safely clean up any sewage damage.
Responding To
WATER DAMAGE
FIRE DAMAGE
MOLD REMOVAL
SEWAGE CLEANUP
FLOOD CLEANUP
TRAUMA CLEANUP
CRIME SCENE CLEANUP
ServiceMaster Restore cares for all of your home disaster cleanup and damage restoration service needs under one roof. When you find water damage, fire damage, sewage damage, mold damage, have flood damage, or need trauma cleanup, ServiceMaster is your go-to Rogue Valley restoration company. ServiceMaster has a crew of certified technicians that care for your property as if it were their own. You can have confidence that ServiceMaster Restore will return your Oregon property to its pre-loss condition to get you back in your home or business as soon as possible. We respond 24/7, 365 days a year to provide you with concierge customer service.
Your Friendly Local Disaster Restoration Company
What Our Customers Are Saying
Why You Should Call ServiceMaster of the Rogue Valley
ServiceMaster Restore of Medford, Oregon and Grants Pass, Oregon began as a local restoration company in 1977. Over the years, we have diligently worked to cultivate and grow our experience and expertise. These qualities, along with our proven track-record of success, make us uniquely qualified to restore your home or business from start to finish. Our unrivaled concierge customer service sets us apart from competitors. ServiceMaster Restore works with your insurance company to ensure you get the proper scope of work and pricing for your home restoration. We respond 24/7, including holidays. Call us today for a timely inspection and quote from our on-call crew if your home or business has incurred damages from water, fire, smoke, or mold.
We proudly serve Medford, Grants Pass, Ashland, and the Rogue Valley, Oregon area.
Celebrating 40 Years of Serving Southern Oregon
The Oldest
The Largest
The Best
Restoration COmpany In The Rogue Valley
Disasters can hit at any time of day or night, so ServiceMaster is available 24/7 for all of your restoration needs, when you need us most.
Delays aren't just annoying, they can result in excess damage as well as increase the restoration costs. ServiceMaster guarantees quick and accurate FREE estimates.
Accurate Start/End Timeline
ServiceMaster Restore provides you with comprehensive restoration evaluations including accurate start and finish timelines.
ServiceMaster Restore employs a team of polite, helpful, professional, and IICRC certified technicians to ensure you are in good hands.
A huge benefit to working with a local company like ServiceMaster is that we respond immediately to your call and can dispatch a technician to your location to arrive within 2 to 4 hours. 
Supporting Local Community
ServiceMaster Restore has been serving the area since 1977, offering proven experience you can count on. We care about our customers and strive to provide unparalleled concierge customer service.
Read Our Recent Blog Posts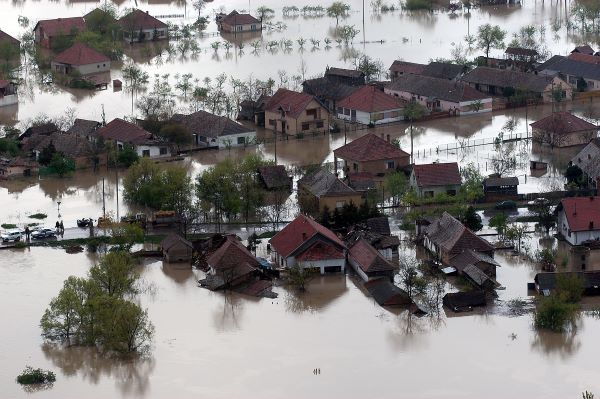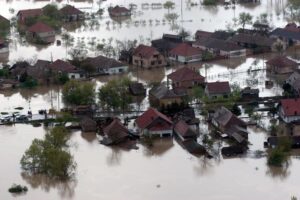 Dangers Of Flooding Flooding can be caused by a wide range of causes and is generally considered a lot more dangerous than regular water damage.
Read More »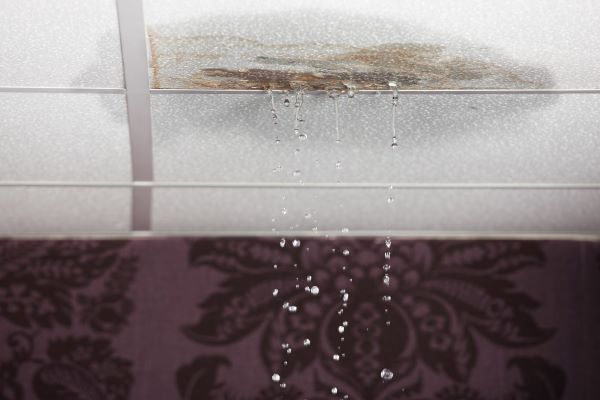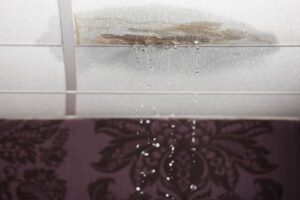 How To Spot Water Damage Our years in the water restoration industry have taught us that the most critical factor in minimizing water damage is
Read More »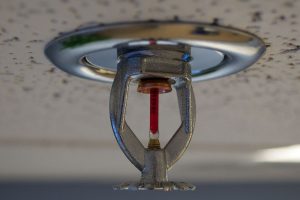 Water Damage Redwood, Oregon Cause by Faulty Fire Sprinkler ServiceMaster Restore knows that when you operate a multi-family apartment complex, anything can go wrong at
Read More »