Mold Removal Medford OR
24 Hour MOLD removal & REMEDIATION SERVICES
Your Local Medford Mold Removal & Remediation Experts
Professional Mold Removal Services in Medford, OR
Mold damage deserves immediate attention. Under the right circumstances, mold can spread throughout an entire building in a matter of days, so taking immediate action can save your property, and also the cost and time associated with mold removal and remediation. Mold removal Medford should be handled by IICRC certified technicians that are up to date on the safest and most recently promoted methods of mold removal.
In Medford, Oregon, the technicians at ServiceMaster Restore are your locally trusted Medford mold removal and remediation specialists. We have the experience, certification, and equipment to handle mold damage of any size or severity. We handle all aspects of mold removal and mold remediation, including mold testing, mold damage repairs, and even working with your insurance provider. If you suspect mold damage in your Medford home or business, give us a call today to schedule your free mold damage inspection.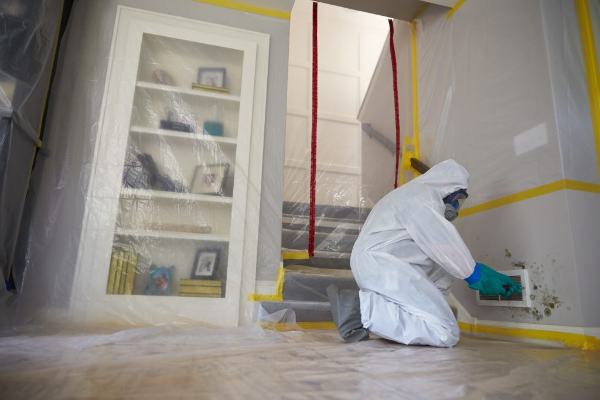 schedule your free mold inspection today
Medford Mold Removal Process
Medford Mold Remediation Services
ServiceMaster Restore in Medford, Oregon is a turnkey mold remediation company. We will identify the damages, remove any irreversibly damaged materials, and ensure that the entire area has been cleaned using an antimicrobial solution so that the mold won't come back. 
If you find mold growing in your Medford home or business, call ServiceMaster today and we will immediately send a team of mold removal specialists to inspect your property for mold and identify any damages. We are the most trusted mold removal Medford company. Our proven success and experience has helped us establish a reputation in the area for mold remediation that can't be beat!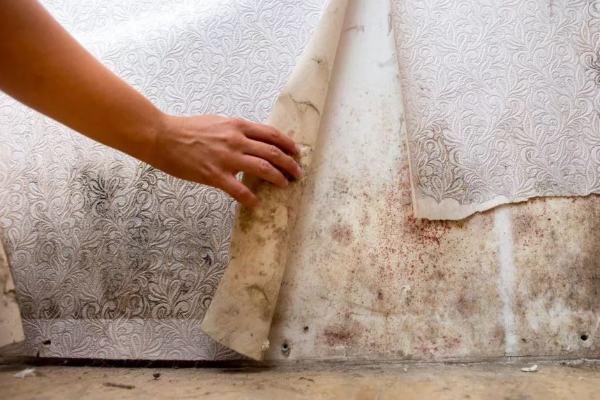 Medford, Oregon is one of the most desirable cities to visit and live in the Pacific Northwest. The southern Oregon city is the fourth-largest city in the state, with a population of 79,590. Medford is surrounded by the Cascade and Siskiyou Mountains, creating beautiful 365-degree scenery. The city is also the midway point between San Francisco and Seattle, which brings in visitors from all over.