Water Damage Medford OR
24 HR WATER Restoration & Repairs
Local Medford Water Damage Restoration Professionals
Water Damage Restoration Services In Medford OR
Water damage Medford can cause substantial and lasting damage to your home or business. According to insurance experts, water damage is the most popular reason people file claims. At ServiceMaster Restore in Medford, Oregon, we are equipped to deal with any water damage restoration project, large or small.
Water can cause major structural damage and mold buildup within 24 hours of a spill or flood. To prevent lasting damage to your home or business, call ServiceMaster Restore's 24/7 emergency line. Our water damage experts use the best technology and equipment to survey water damage, remove water, dry walls and floors, and clean your home or business to the highest standard.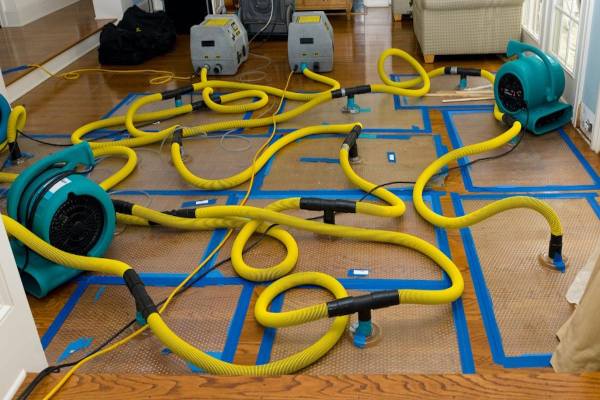 Common Causes Of Water Damage Medford
Water damage is unpredictable and sometimes difficult to identify the source. Through our experience, we have found the most common causes of water damage are the following:
Regardless of how the damages began, SM of Medford will extract and restore all of your water damages quickly and efficiently to ensure no further damages occur.
schedule your free Water Damage Medford Inspection today
Water Removal Services in Medford OR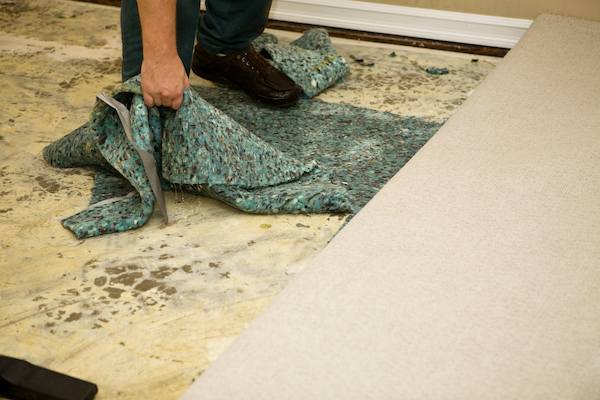 Obtaining water removal services, also commonly called water extraction services, is the first step in getting your Medford OR property under control after facing water damage. At ServiceMaster Restore, we employ the best water extraction Medford technicians in the industry. We arrive on scene, any time of day or night, to rid your property of standing water.  As a trained and certified water removal company, we have the necessary tools and equipment needed to eliminate moisture in your home. From portable water extraction mats, water removal vacuums, and pumps to hydrometers, water detectors, and infrared cameras, you can trust us to utilize all of our resources to find hidden water.
ServiceMaster Restore's water removal and water extraction services are followed with thorough drying and dehumidification to prevent mold and mildew growth. Call us 24/7/365 to schedule water extraction services.
Our Water Damage Restoration Process
From the moment you call ServiceMaster Restore of Medford, we are working to put your life back together. Generally, this happens in three phases.
Our technician will survey the property. During this time they will note serious water buildup and use moisture detection devices to find water damage behind walls and under floorboards. This means wet spots won't be missed and left to grow mold.
We remove all water from a building using the latest equipment. This includes carpet and hardwood floor extraction, as well as industrial drying systems placed throughout your home or commercial property.
We offer content restoration for valuable items in your home including documents and fine China. Our team is trained to the highest IICRC standards to protect and preserve the things you care about the most. We also offer full-scale cleaning of the structure damaged by water as well.
A major storm or a broken pipe can cause a room, basement, or your entire home, to flood. If this happens, your personal safety is your top priority. Only once you are safe should you worry about restoration and insurance coverage. Here are some tips on what to do if you have a major or minor water damage event:
Stay away from standing water, especially if the power is on.
If it is a plumbing break, turn off the main water valve.
For minor leaks and spills, blot up water with a mop. Never use your household vacuum.
Call your insurance company as soon as possible to find out if your damage will be covered.
Document the damage thoroughly, both with notes and photos.
Standing water potentially carries harmful bacteria that can cause serious health issues. This is especially true when you do not know the source of the water. It is possible that the water in your home or basement could be contaminated with sewage or hazardous chemicals. Water damage is divided into three categories:
This doesn't pose a substantial threat to people. Usually, clean water comes from a water supply line to an appliance or an overflowing tub or sink.
Grey water contains significant chemical or biological contaminants that can cause illness and discomfort. Grey water includes dishwasher and washing machine discharge and sump pump failures.
Water containing bacteria, fungi, and unsanitary agents that can cause severe illness. Sources include sewage backups, flood water, and seawater.
Medford is a vibrant community in the heart of Southern Oregon's Rogue Valley. The city is a popular fall tourism destination due to the area's lush forests. Other outdoor activities include hiking, fishing, and rafting. Medford has also been named one of the world's top wine destinations. Over 81,000 people call Medford home, and healthcare is the main driver of the local economy. The city is located near many state and national parks, including Crater Lake National Park and Oregon Caves National Monument.