Water Damage Central Point OR
24 HR WATER Restoration & Repairs
Your Local Central Point Water Restoration Professionals
Water Damage Restoration Services In Central Point, OR
Water damage Central Point more often than not, generates a considerable amount of lasting damage to your home or business property. Unfortunately, water losses are also one of the most common types of restoration emergencies. As such, ServiceMaster Restore in Central Point, Oregon is always on standby, ready to provide assistance during your time of need. We are equipped to deal with any water damage restoration project, large or small.
Our efforts prevent major structural damage, mold growth, and rotting of building materials. Call ServiceMaster Restore's 24/7 emergency water response line. Our water damage technicians utilize the most advanced technology and equipment to provide water damage Central Point inspections, water removal, water extraction, water damage cleanup, water damage restoration, and water damage repairs.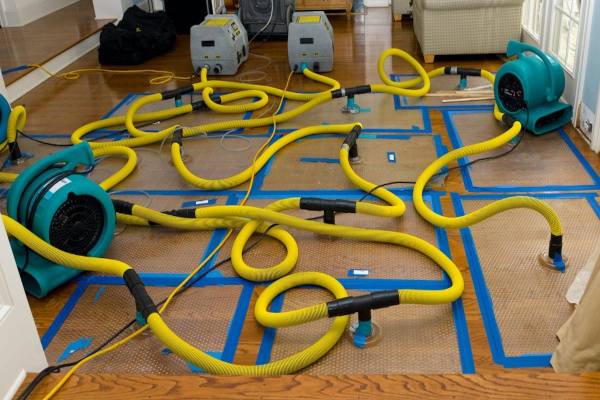 Common Causes Of Water Damage Central Point
While water damage often occurs unexpectedly, your safest bet is to assume that it will happen eventually. By doing so, you are better able to prepare for each of the common causes of water damage Central Point. Because the first matter of business is to identify the source of the moisture, knowing the common causes of water damage is a great starting point. Through our experience, we have found the most common causes of water damage are the following:
Regardless of how the damages began, ServiceMaster Restore is able to extract and restore all water damages quickly and efficiently to ensure no further damages occur.
Schedule a Free Water Damage Central Point Inspection
Water Removal Services in Central Point OR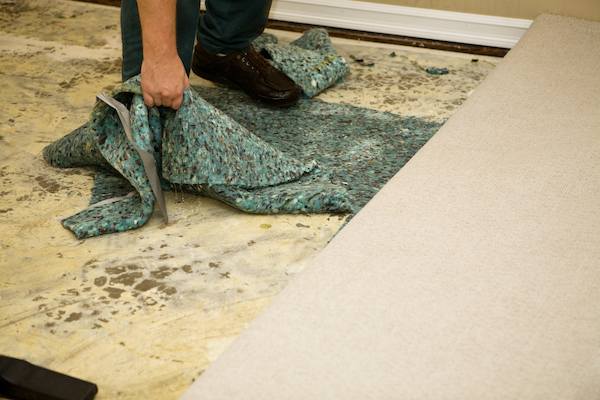 Finding water removal services, or water extraction services, is the first step you should take when attempting to regain control of your Central Point property. ServiceMaster Restore employs the best water extraction technicians and equips them with the most advanced water removal tools in the industry.
Count on us to arrive on scene, day or night, to eliminate any and all standing water.  As your certified water removal company, we frequently bring in portable water extraction mats, water removal vacuums, and pumps to find water.
ServiceMaster Restore's water removal and water extraction services are followed with thorough drying and dehumidification to prevent mold and mildew growth. Call us 24/7/365 to schedule water extraction services.
Risks Of Standing Water in Central Point Oregon
Standing water potentially carries harmful bacteria that can cause serious health issues. This is especially true when you do not know the source of the water. It is possible that the water in your home or basement could be contaminated with sewage or hazardous chemicals. Water damage is divided into three categories:
This doesn't pose a substantial threat to people. Usually, clean water comes from a water supply line to an appliance or an overflowing tub or sink.
Grey water contains significant chemical or biological contaminants that can cause illness and discomfort. Grey water includes dishwasher and washing machine discharge and sump pump failures.
Water containing bacteria, fungi, and unsanitary agents that can cause severe illness. Sources include sewage backups, flood water, and seawater.
Schedule a Free Water Damage Central Point Inspection
Our Water Damage Cleanup Process
From the moment you call ServiceMaster Restore we are working to put your life back together. Generally, this happens in three phases.
A major storm or a broken pipe can cause a room, basement, or your entire home, to flood. If this happens, your personal safety is your top priority. Only once you are safe should you worry about restoration and insurance coverage. Here are some tips on what to do if you have a major or minor water damage event:
Do not enter rooms with standing water, especially if the power is on.
If the plumbing breaks, shut off the main water valve.
For minor leaks and spills, blot up water with a mop. Never use your household vacuum.
Call your insurance company as soon as possible to find out if your damage will be covered.
Document the damage thoroughly, both with notes and photos.