Water Damage Repairs
24 HR Emergency WATER damage repairS
Your Locally Trusted Water Damage Repair Company
Full-Service Water Repairs
Water related disasters can leave your property damaged and in need of restoration. Most restoration companies will offer water extraction services and damaged materials removal, but then leave the water damage repairs to a specialist or third party contractor. This shift in personnel can complicate the restoration process and can create issues when dealing with your insurance claim.
At ServiceMaster Restore®, we are a comprehensive, full-service water damage restoration and water damage repairs company. This means that throughout the entire process, from beginning inspection to final repair, you can count on us to handle every step with the same level of professionalism and attention to detail. To receive your free inspection, give SM of Medford a call today!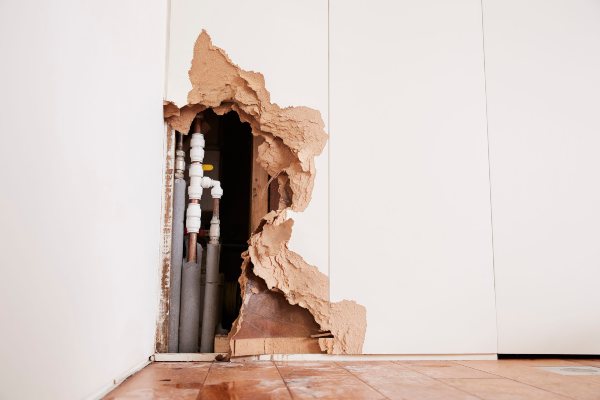 Types of Water Damage Repairs
 There are innumerable ways that water can cause damage to your property, from storms to sewage and everywhere in between. This is one reason it's so important to work with a company that has significant experience repairing water damage. Employees will need to be certified in various type of water damage restoration and specialized equipment can make a huge difference in the quality of work done. The most common types of water damage repairs that we come across include:
schedule your free Water Damage Repair inspection today
The Water Damage Repairs Process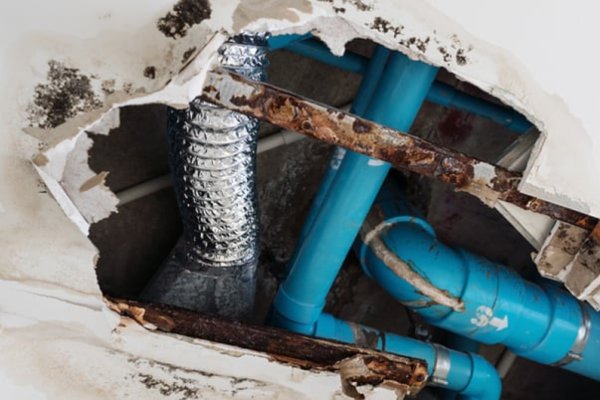 All water related disasters cause unique damages and require a customized restoration plan, but there are similar steps in the water damage process that we always take. This process includes:
24 hour emergency response to all water related damage and disasters.
A free water damage inspection complete with free timeline and cost estimates.
Water removal with our industry leading, truck mounted, water extraction equipment.
Damaged material removal.
Drying and dehumidifying the affected area using industrial blowers and dehumidifiers to return the moisture to safe levels.
Water Damage Repairs.
Documentation of the entire water damage process.
Why Choose SM Of Medford For Water Damage Repairs
24 Hour Emergency Response
Expert Repairs & Equipment