Water Damage Grants Pass, Oregon
24 HR Water damage Restoration Services
Your Local Grants Pass Water Damage Restoration Company
Water Restoration Services in Grants Pass
Water damage Grants Pass can be caused by a number of incidents, including heavy rains, overflowing rivers, kitchen mishaps, and broken plumbing. If you leave water damage unattended, it can cause lasting, costly damage to your property including mold growth. ServiceMaster Restore offers emergency water restoration services in Grants Pass, Oregon to get you back in your home quickly and safely.
No matter the cause, our water restoration company realizes that your water loss may not happen within normal business hours. For this reason, we offer 24/7 water damage Grants Pass restoration, water damage cleanup, and water extraction services. Call ServiceMaster Restore for help with your Grants Pass home or business.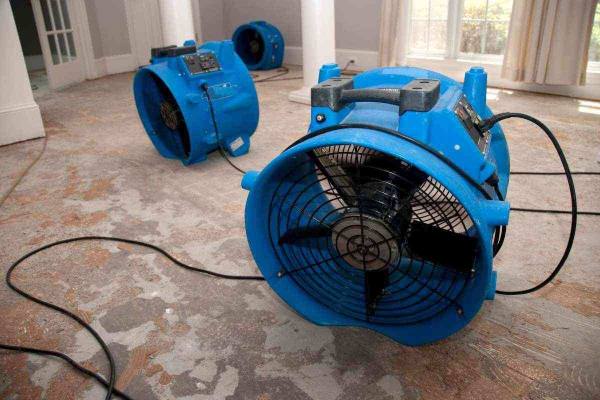 Water Damage Grants Pass Restoration Services

ServiceMaster of the Rogue Valley provides every essential service after your home or business suffers from water damage. Whether it is a small leak in the kitchen, or a flood that submerged your entire property, our experts are ready to help. Some of the services we offer to help mitigate water damage and get you back on your feet include:
schedule your Water Damage Grants Pass inspection
Health Risks Of Water Damage
Water damage has to be taken care of immediately. This is because within days, the structural integrity of your property can be compromised, causing a major safety hazard if not addressed. In addition, water damage creates a perfect environment for rapid mold growth. Mold has been associated with a number of serious health side effects, including allergies and respiratory problems. If mold is not properly treated, your property could become dangerous to enter.
Grants Pass Water Removal Services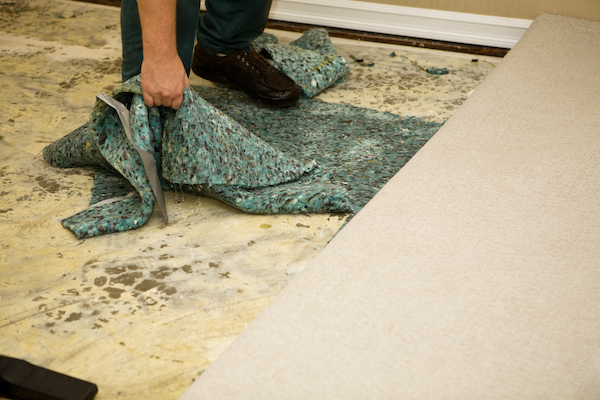 Whether the damage is the result of flooding, a burst pipe, or any other cause, the result is the same. Standing water in your Grants Pass home or business requires the help of a professional water extraction company for immediate water removal services. Quick water removal prevents further damages to belongings, furniture, flooring, and building materials. Without water extraction services, you could be setting yourself up for mold, structural instability, and a need for water damage repairs.
ServiceMaster Restore responds 24/7 to provide water removal and water extraction. We have the proper equipment to offer this service, no matter how much water damage Grants Pass there is. Our water extraction equipment doesn't leave your property until the space is completely dried out. Contact ServiceMaster Restore for professional water removal, water extraction, and comprehensive water damage Grants Pass restoration services.
Water Damage Grants Pass Cleanup Process
When you call ServiceMaster Restore for water damage Grants Pass, we immediately dispatch a certified water restoration technician to your property. We follow a specific protocol to handle water damage Grants Pass:
Phase 1: Emergency Response Job Site Inspection and Assessment
Phase 2: Water Removal, Drying, Daily Inspection of Job Progress, Water Damage Restoration
Phase 3: Water Damage Repairs & Buildback
Water Damage Grants Pass Tips
The most important thing to do if your property has water damage is to ensure you are safe. There are a number of immediate risks associated with water damage. If water comes into contact with live wires it can take on an electric current, possibly shocking and killing anyone who steps in it. Here are a few steps you can take while you wait for us to arrive. 
Turn off the power to the area with standing water.
If your water damage is the result of a broken pipe, turn off the water supply to that pipe. The goal is to prevent water buildup from getting any worse.
Next, you need to call a restoration company. ServiceMaster Restore provides emergency response and will be on scene as quickly as possible to help survey the site and take the necessary first steps in the restoration process. Getting the restoration process started as quickly as possible is essential to prevent secondary damage.
Call your insurance company. You need to know if your restoration project will be covered under your insurance policy. All policies are different, so you want to make sure there will be no surprises when the bill comes. Getting the claim process started immediately will only help you in the long run. At this time, you'll want to take pictures and document all damage thoroughly to increase the chances that your claim will be approved.
Grants Pass is the county seat of Josephine County, Oregon. The city is nestled along the Rogue River, the defining feature of Oregon's Rogue Valley. Grants Pass is home to over 35,000 people. Outdoor activities including hiking, mountain biking, and whitewater rafting, which are all common draws to the area. For those seeking a more city-going adventure, Grants Pass has a vibrant historic downtown with shopping and a number of restaurants.