Fire Damage Grants Pass
24 HR FIRE DAMAGE RESTORATION SERVICES
Local Grants Pass Fire Restoration Specialists
ServiceMaster of the Rogue Valley is your local fire restoration company in Grants Pass, Oregon. House fires create a lot of stress on the homeowners. Your personal belongings are destroyed, family heirlooms could be gone, and most importantly, the property may be destroyed and unsafe to enter. After a home fire, it's important to grab your essential emergency items, so you have a change of clothes and personal belongings. Another immediate step should be calling a fire damage restoration company to address the consequences of fire and prevent further damage.
ServiceMaster Grants Pass, Oregon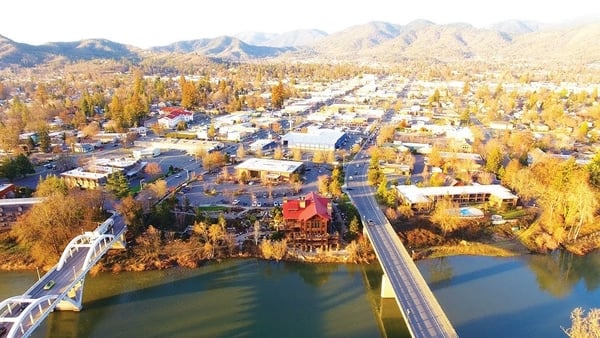 The city of Grants Pass is located in the Rogue Valley, Northwest of Medford. Major attractions of the city are the Rogue River, famous for its rafting, and the Oregon Caves National Monument located 30 miles south of Grants Pass. ServiceMaster Restore serves the population of 34,533 people in Grand Pass for fire damage restoration services. Being a local fire restoration company, ServiceMaster contributes to the local community of Grant Pass in as many possible ways as we can.
Fire Damage Grants Pass Restoration Process
Our experts follow approved fire damage restoration processes to return your home to the pre-fire state. The common steps in the fire restoration process are:
Why Call Fire Restoration Professionals?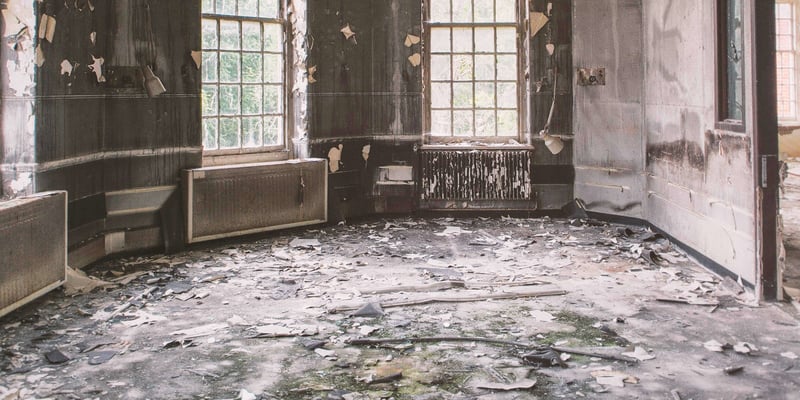 Fire damage is not the only property damage that occurs as a result of a fire. In fact, much of it comes from water damage due to the firefighters' efforts to slow the blaze. Additionally, damage also comes from smoke damage, as the longer it takes to call the fire damage restoration professionals, the graver the impact of smoke will be.
Trying to deal with smoke and soot damage on your own is risky, as fire can damage the home's integrity. What is more, incorrect cleaning techniques might do more harm than good. Thus, smoke cleanup should be performed by fire restoration experts as soon as possible.
Call ServiceMaster 24/7 when a fire hits your Grants Pass home or business. We can take care of all of your restoration needs, start to finish.
ServiceMaster Restore will be ready the second your fire has been extinguished to secure your home or business, protecting it from further damage.
When dealing with fires, and the resulting presence of water, delays can cause even more damage. Call us today for a quick and free estimate.