Fire Damage Medford
24 HR FIRE DAMAGE RESTORATION SERVICES
Local Medford Fire Damage Restoration Specialists
House fires create a lot of stress on the homeowners. Your personal belongings and family heirlooms are destroyed, and most importantly, the property could be unsafe to enter. After your home fire, wait until you get clearance to enter the property from the fire marshal, who will enter the structure and ensure it is safe to re-enter your home. Grab your essential emergency items such as a change of clothes and personal belongings. Then, call ServiceMaster Restore of Medford, your trusted Medford fire damage restoration company.
Protect Your Medford Home Or Business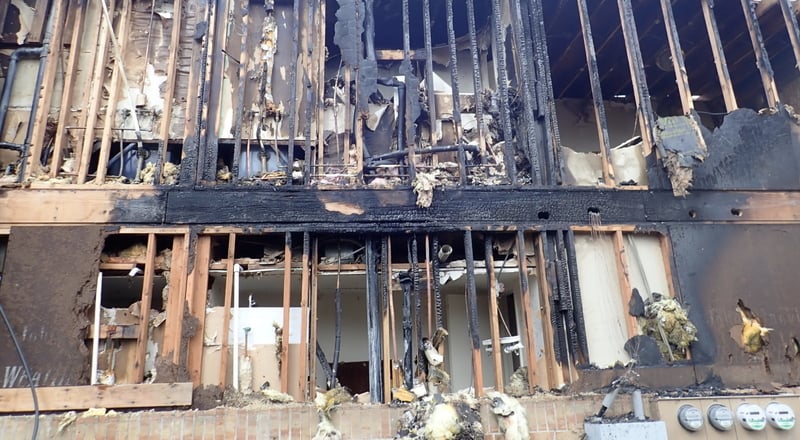 To protect your home, you want to cover and board up all exposed areas damaged by the fire. Boarding up will include any windows, doors, the roof, or other areas.
Emergency board up repair will secure your home from potential inclement weather or vandals entering and looting your home.
After A Fire - What To Do Next
Not many homeowners have to deal with a fire, luckily. When you do, it's likely the first time ever having a fire in your home, office, or business. Here are some things you want to consider immediately following the blaze: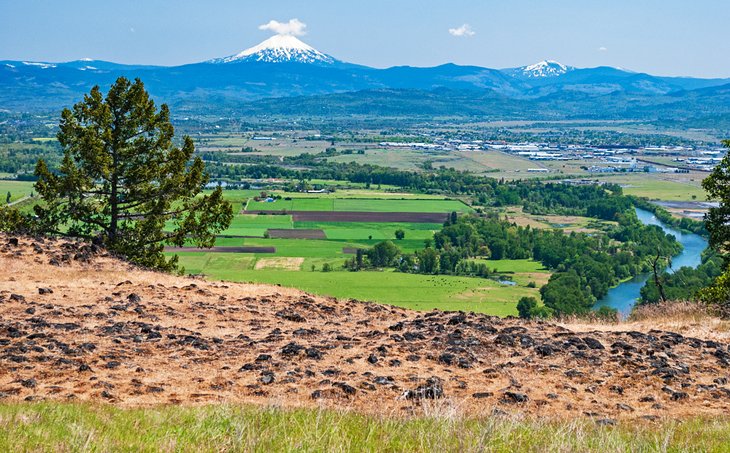 ServiceMaster Restore calls Medford home. The city of Medford is located in the South West of Oregon and 27 miles north of the California border. ServiceMaster Restore serves the population of approximately 220,000+ people of Medford for their disaster restoration services. 
Being a local fire restoration company, ServiceMaster contributes to the local community in as many possible ways as we can. We keep all our dollars earned in the local economy of Medford.
Call ServiceMaster 24/7 when a fire affects your Medford home or business. We can take care of all of your fire restoration needs, whenever you need us.
ServiceMaster Restore has been helping homes and businesses in the Medford area get back on their feet following a fire. 
ServiceMaster Restore has the experience and equipment to complete the entire restoration job from start to finish.